Greetings Newgrounds Peoples and Fans.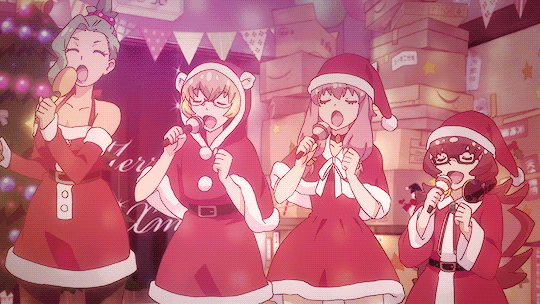 Hope everyone is having a good and safe holiday and we can soon say goodbye to 2020. One of the shiftiest year in history! It did has it's ups and downs but mostly downs, a lot of plans and events been canceled due to the virus mankind has unleashed upon us. Yep I'm blaming man for this, humans just need to leave shit alone and stop trying to play god. And thank god you know who is out of office!
Hey Tr&%p!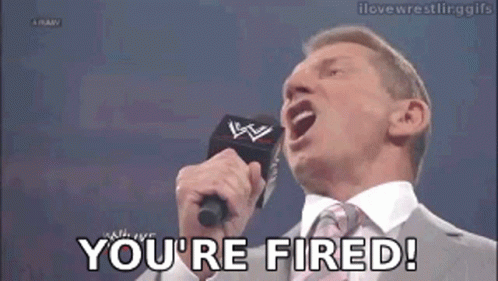 Ughh.. Politics... What a joke!
---
Anyways, things had been very slow for 2020 but still able to get some things done and will continue to do so for the 2021. Hang tight folks, there are some goodies that's coming.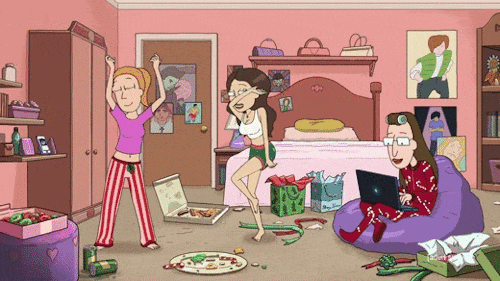 ---
Battle of The Kung-Fu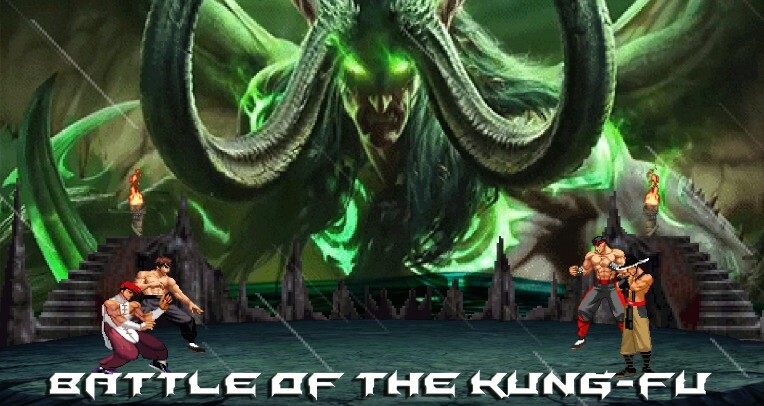 Another 2 on 2 match up will be coming soon. Yang and Fai Lung vs Kung Lao and Liu Kang.
I wanted to get this out before the year ends, but that's not going to happen. So this is a little something to start off the new year.
---
Frieza's Wish 3
This is a big one here, the project been in production since February and still work is being put into it. All the animation scenes are pretty much done but we still missing some key elements to make it official.
---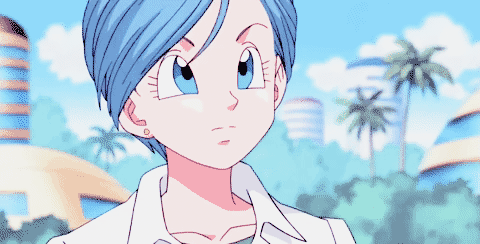 I've been spamming around looking for voice actors to play Gotenks and Bulma, however there is a plan B/C to make this happen which I really don't want to do for Gotenks which will make the scene seems lazy, but without an actor I may have no choice but to do so if we going to make this project happen.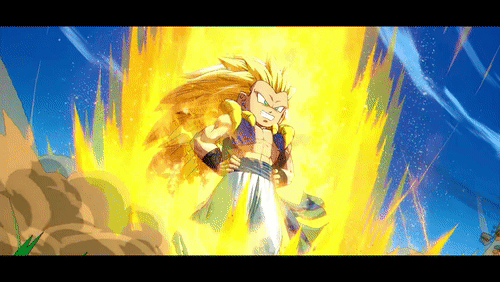 Yes guys! We still in need for someone to play as Gotenks and Bulma, if you would like to try out for the roles, message me a sample of you voice acting them. This is another project I wanted to get out this year but with so much being done it will have to wait till next year. Sorry folks, might as well count 3 year of waiting for this.
---
Jungle Hunt 4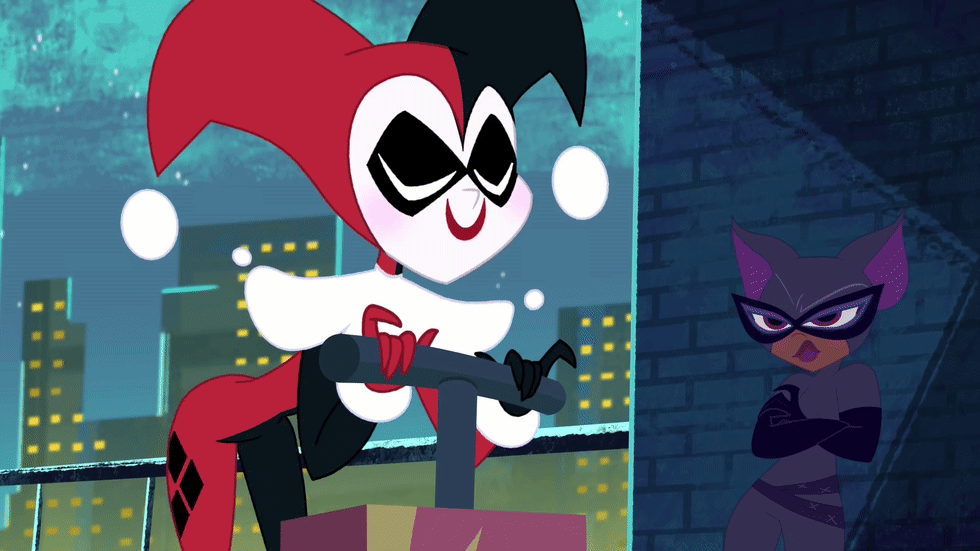 I know folks it's been a big gap between episodes and it's not official if this may continue. Projects like these you want to keep consistent with the voice actors but life happens and people move on which is very understandable. But if this does happens it will also be it's final episode.
---
Art & Web Comic
2020 was a complete mess! My brother and I have plans for shop and everything and the virus happens. We wanted to attend events...Nope! Okay, we're not going to stop! During these hard times guys please do not stop what you love doing! Keep pushing for your dreams and grab it! Be safe and Stay Strong!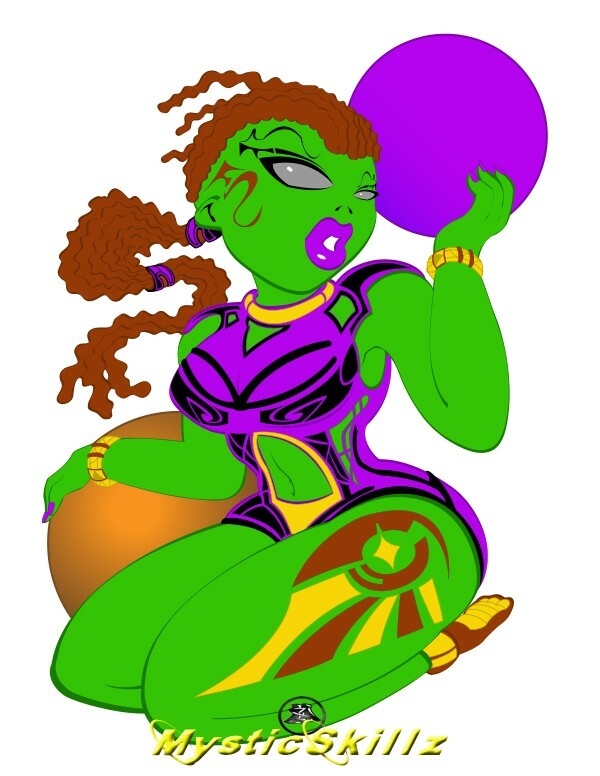 Thank you guys for the love and support! Without you guys I wouldn't gotten this far. Thank you for sharing your purchase print pics and much love to those who ever you are out there that happen to snag up prints & commission work. New designs soon to come.
---
Fallen Kingdom – Web Animation/Animatic Comic.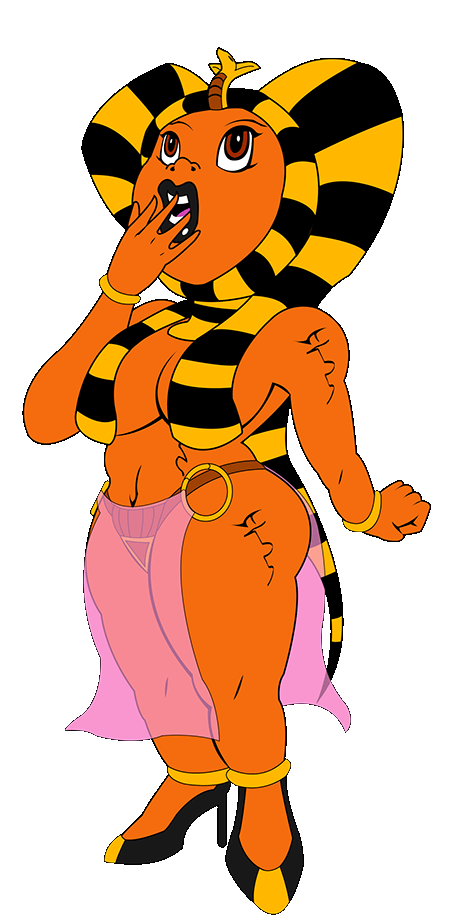 Yes! I still plan on telling the Queen her story. Actually she will be the one narrating her own story, there is much I want to do for her. So far she's pretty much hosting my streams and fans are loving her as the host. But don't let her beauty fool you, she can be sassy. Also taking in fan art of her if anyone wants to do one. Here are reference link to her images, there's a couple versions you may pick from.
Your fan art will be displayed on my website and other social media sites, plus the animated/animatic web comic page as well. Any type of media is welcome. Nudity is okay but no Pornographic!
---
Streaming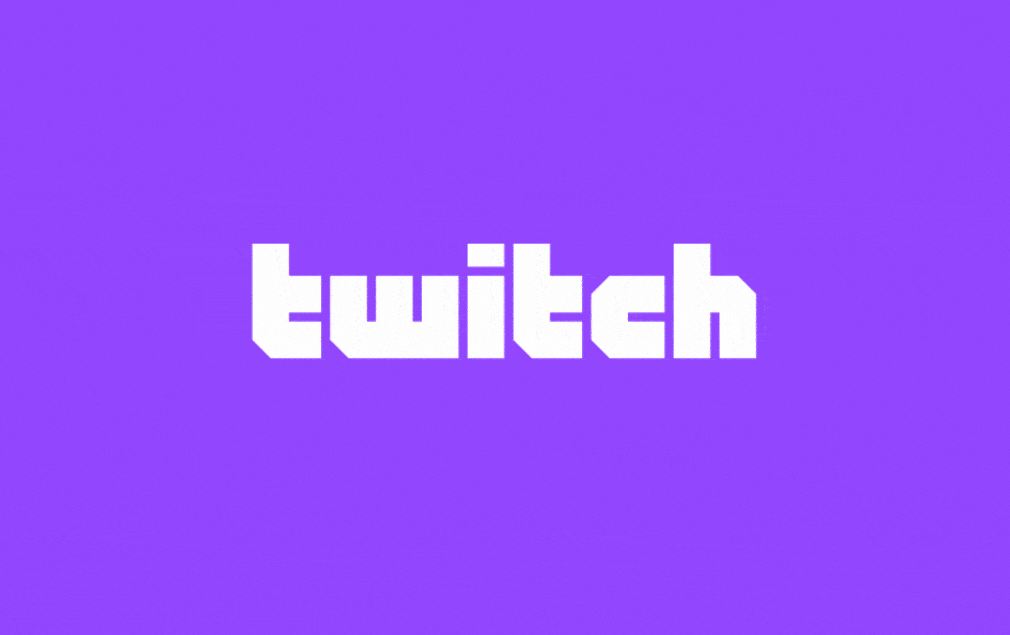 While doing production work guys you are more than welcome to stop by my live stream and have a chance to see some of the projects in the making. I'm a verity streamer and I enjoy hanging out with you folks. Times you'll catch me drawing, animating and gaming. With the help of the kind peoples that help me out so much, I may get an upgrade.
I don't deserve good peps like you guys, bless you all.
---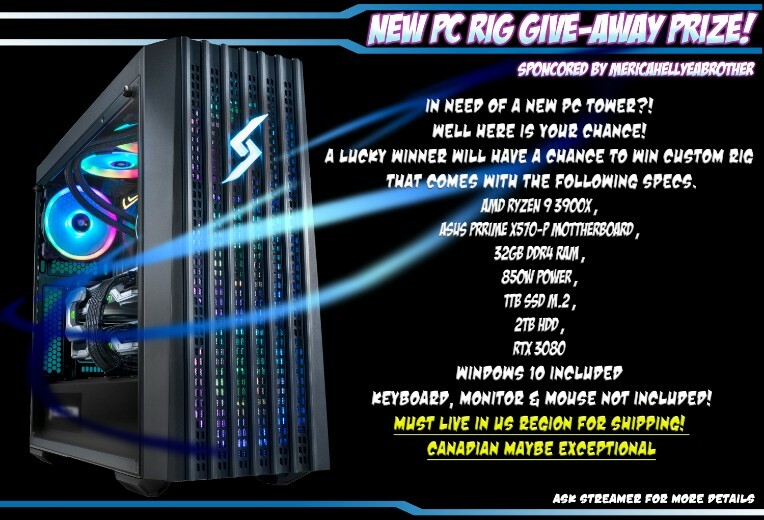 Also speaking of PC, me and a couple other heads are planning on doing a PC giveaway prize.
This is something that will take time to put together if all goes to plan. We are looking around March or April to do this one. A fellow streamer wish to sponsor and PC giveaway prize. That's right peoples!
This maybe a chance to win this sexy rig. The giveaway will be held on Twitch.
Come give us a follow for more details and have some fun.
Specs
AMD Ryzen 9 3900x ,
asus prrime x570-p mottherboard ,
32gb ddr4 ram ,
850w power ,
1tb ssd m.2 ,
2tb hdd ,
RTX 3080
---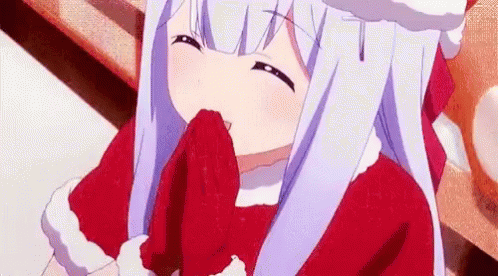 And there you have it folks! Last post for 2020 and what's to come for 2021.
I love you all and be safe out there! Let's see what next year has to offer.
---
See you next year!
Until Then

~

~