Greetings Newgrounds Peoples and Fans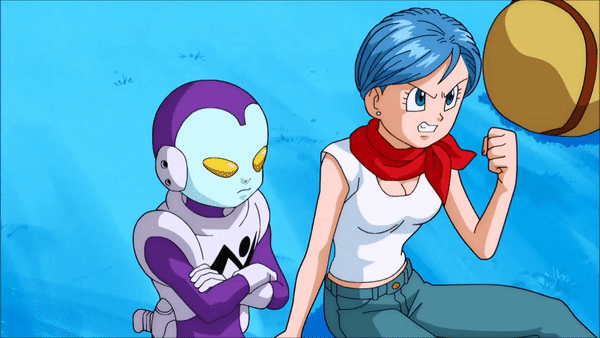 This is your last chance to be part of this epic project, a few people are trying out for the role of Whis but two slots are still open. We are still in need for someone to play as Gotenks and Bulma. We need actors to play these roles ASAP!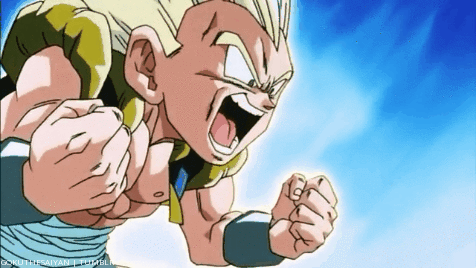 I would like to get this project publish by December if we can. Come on guys! We know you want to :p Please help make this sprite animation happen for 2020. The script for the characters can be found here feel free to add extra lines or improvise it. Bloopers are welcome, upload your recording here in the dump bin and send me the link to it and I will take a listen and will get back to you if you got the part or not.
---
While that's happening, I'm currently working on another 2 on 2 match up that will be coming next year.
You can catch me Streaming the making of it as well.
---
Until Then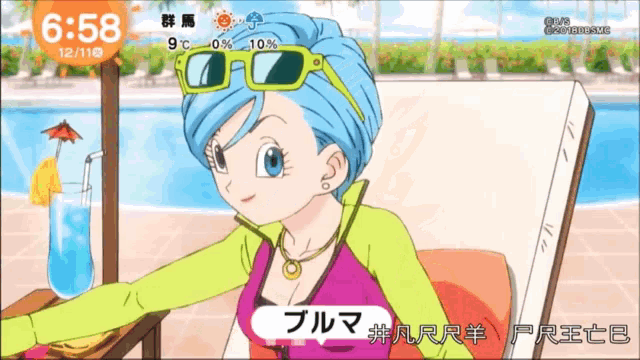 ~

~