Greetings Newgrounds Peoples and Fans.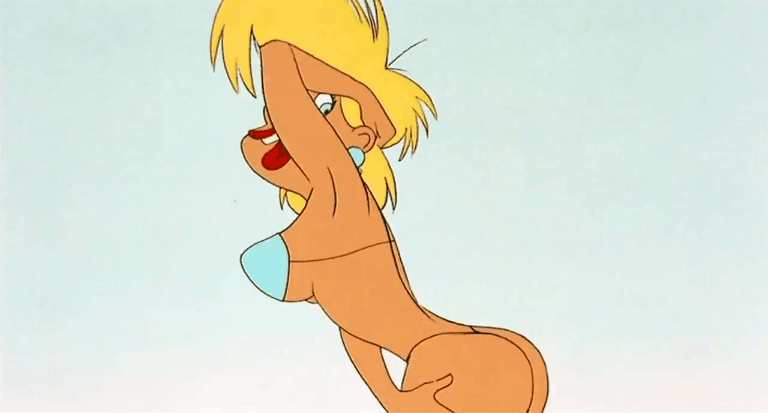 Well it's that time again for me to drop another monthly post and to give you guys some news. I have to say I've been very bless and grateful for all the love and support I've received during my struggles. Taking the path of becoming an active Twitch streamer was a good move to make. I've gain so many friends, fans and support there I just don't know how or why people enjoy what I do. By all means I'm not big heading myself, it just puzzles me the positive vibes that be happening.
---
Well any who, I just like to give you guys a few updates on what's happening and what's to come.
Sentinel Destruction 3
We are no longer taking in any members for this collaboration, there is still much that needs to happen.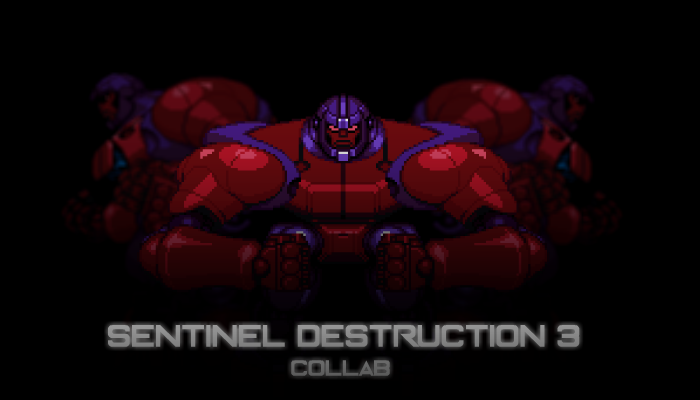 ---
Space Break Print Available.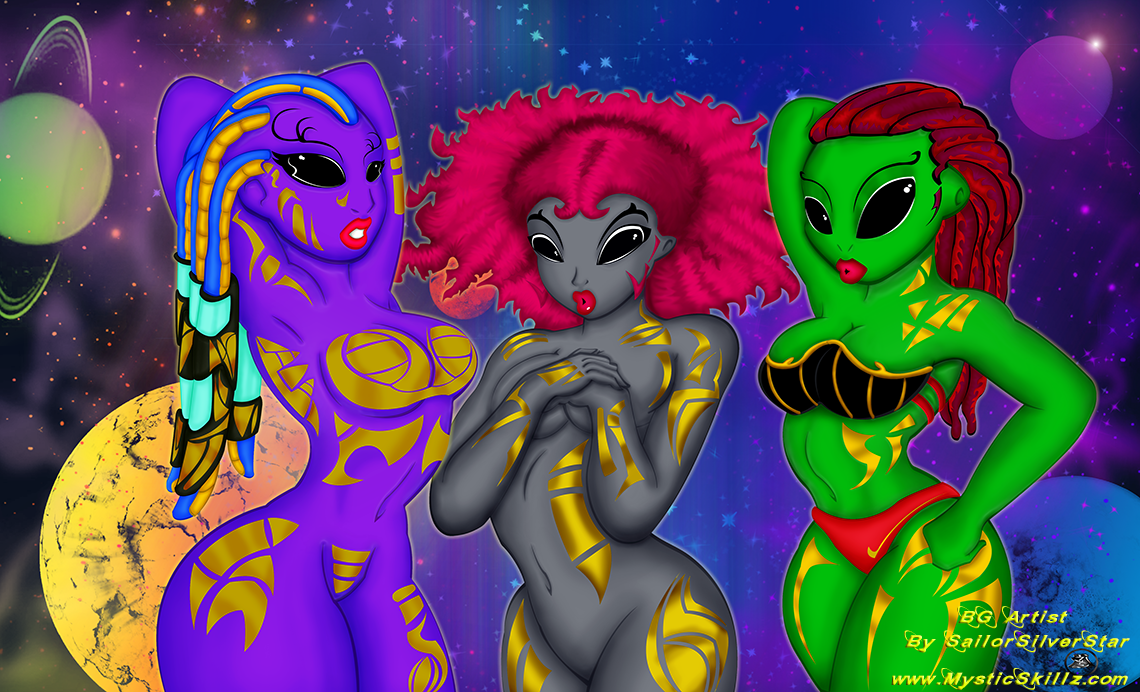 Universal Flavor Space Break is now up for this summer blast. Visit my shop to purchase yours this summer. Image is only available on some products.
---
New PC for Production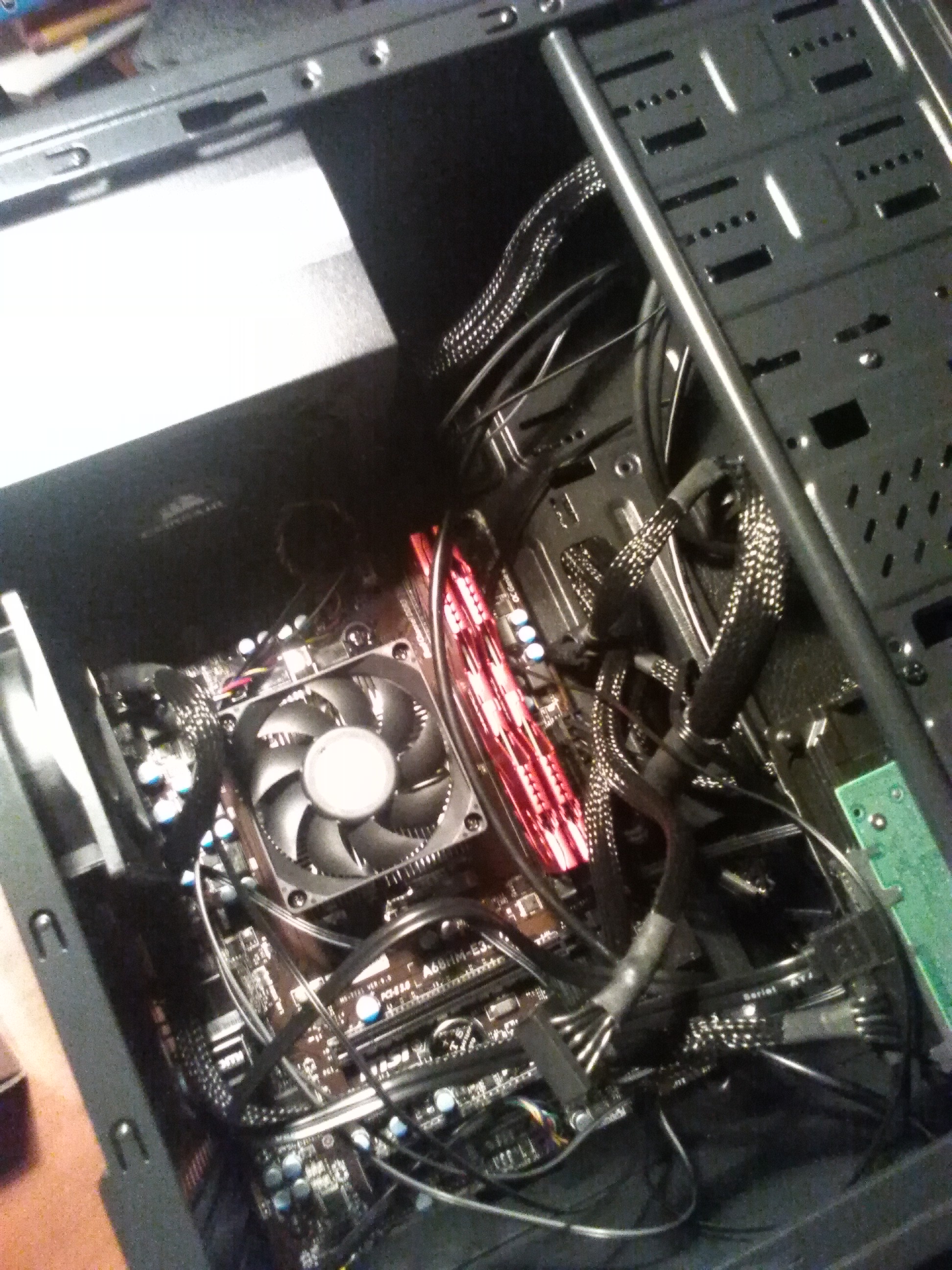 Thanks to a good friend @diabolicalbeef for helping me build my very first PC. It's been years since I've went back to PC's. I was always a laptop person because I like the fact I can carry my work with me when need be.
So it's time for a update with the equipment and life. Production should be much better and faster without having to deal with lags. It's not much of a beast and is not meant for video gaming.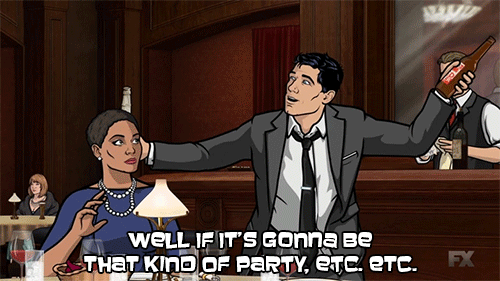 ---
While working on getting the system up and running, I foolishly download and install Window Media Tool on my external hard drive, without warning I didn't know doing so would covert the drive into a boot disk. Which means my external hard drive went from a 2 terra bytes to 36gigs… WTF!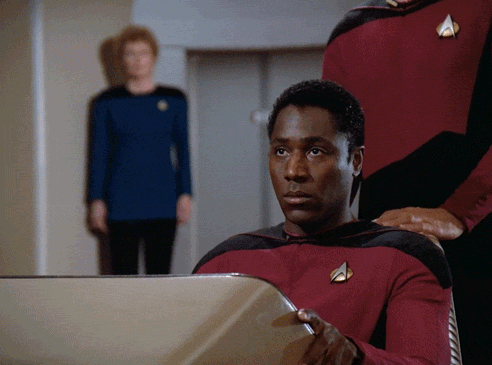 Yes folks! All my files that were stored on the drive have been sent to limbo. But here is the kicker, there is a chance I can still rescue my files before formatting. So which means I will have to do a 60 hour scanning on a terra byte hard drive. Yay! :/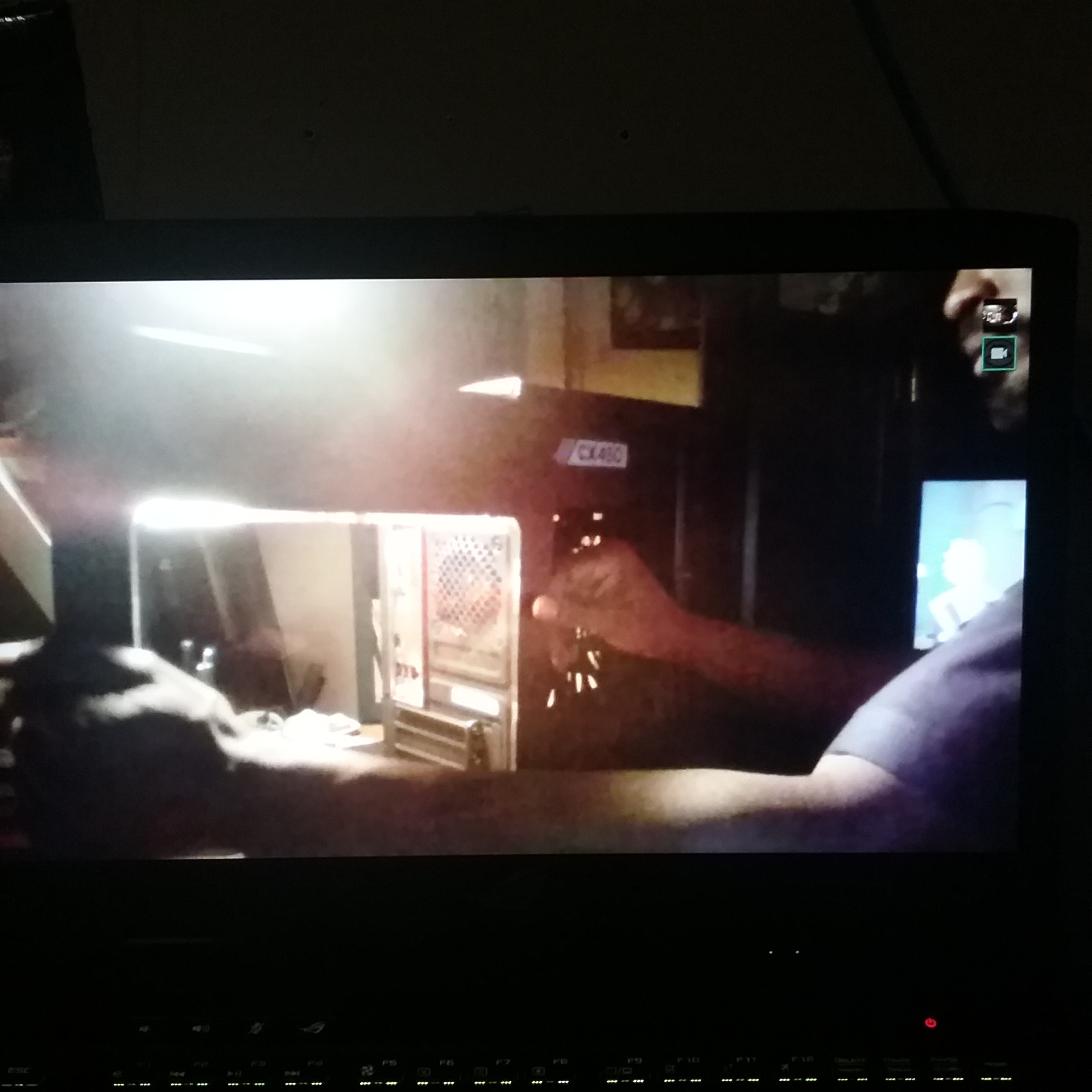 ---
So there you have it folks, things are still rolling but on a slow pace at the moment. Hope to bring some cool contents here soon.
Yes summer is finally here and it is going to be a hot one. So I hope you all out there are carrying your water bottles with you or find a chill place to cool off. So go out there and have fun while ya can. I sure hells needs to do so myself.
Until Then.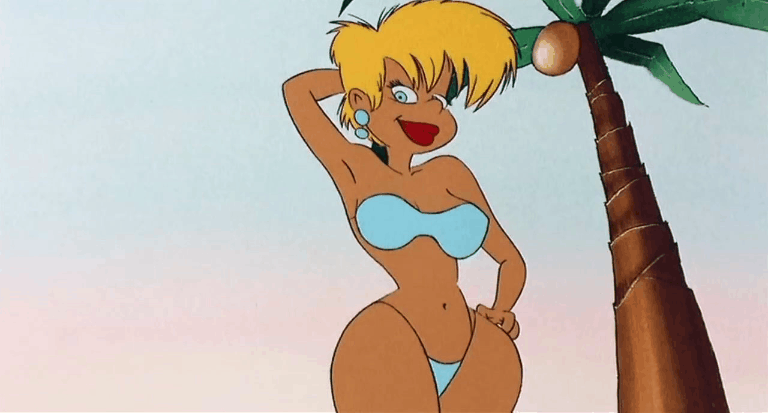 ~

~