Greetings Newgrounds Peoples and Fans.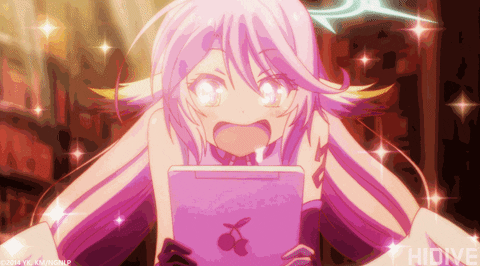 It's been a long time coming for an upgrade on a system and I'm loving it. I'm able to work a lot faster in flash and able to see play back well with out dealing with lags.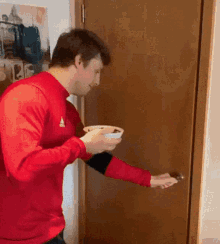 ---
New Mother Ship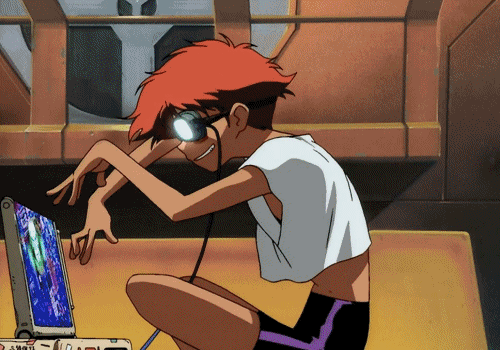 The new system is for production work and it's able to handle games, during my spare time I'm getting into GTA 5 RP with the nation community. We would love to have more people join us for some fun RP story telling. The nation do play other games, you will have to be part of the community to attend.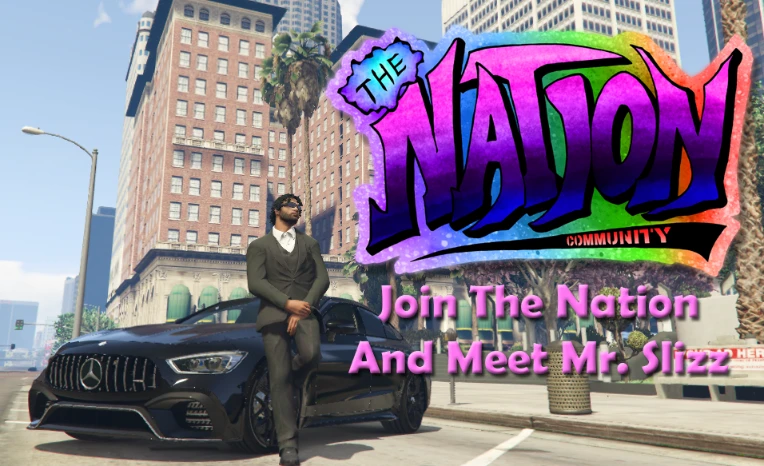 You don't need to be good at RP, we're not judging your acting skillz what's so ever, it's all about fun. We will help you get set up and teach you how to play if you're new to GTA 5. If you're interested in getting into the RP message me here and I'll get back to you with details.
---
Sentinel Destruction 4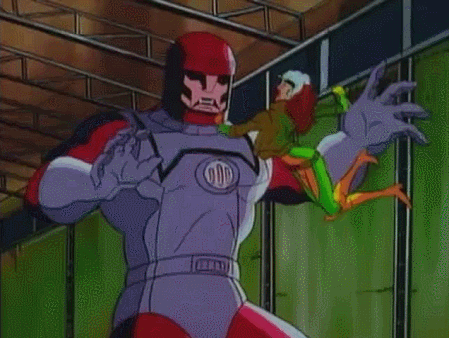 Yes folks SD4 is in the works, @TechlessWayz has given me permission to host this time around for the collab. This time around, the projects theme is more free for all. Animators can make their entry serious, comedy, how ever they wish to choreograph.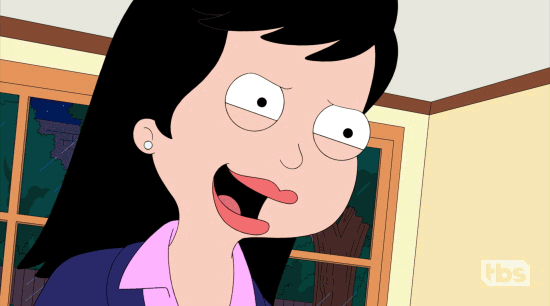 We have a couple of slots open if any sprite animators wish to jump on this project. Animators must be original and able to work with HD sprites. You may use any character you like to animate with excluding Ryu, Ken, Mega Man, Mario, Sonic, Chibi sprites.
Juggernaut is making his way into the destruction.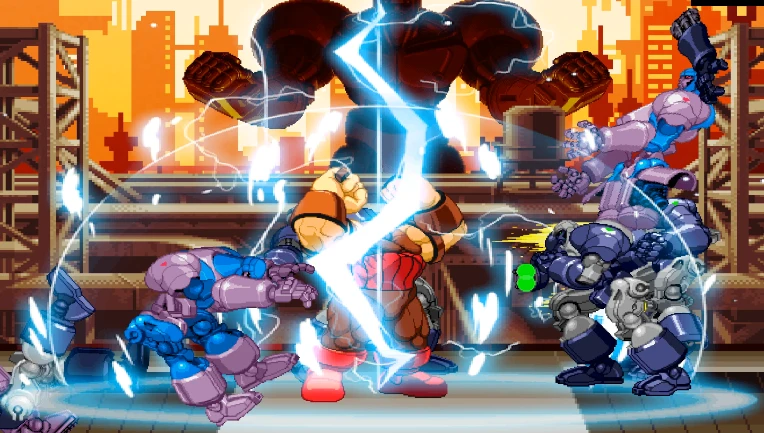 If you like to attend this collab, reply on this post a link of your sprite work and I will get back to if or if not you made the collab. If so, I will message you with the spec that's required. Your entry can be any time length you wish to make it. It can have a theme or just straight out brawling, your choice.
Due Date? Yes! Please do not reply at the last minute to attend this collab, we are looking (SPRING) of next year or sooner to publish the project. So times ticking folks! Are you in or out?!
---
Fallen Kingdom Project.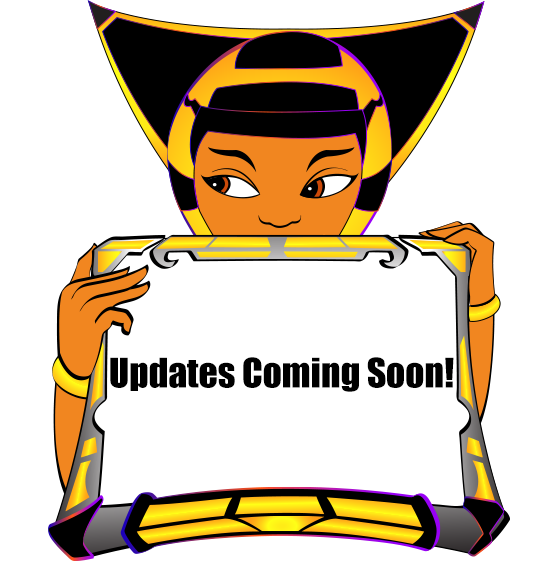 I plan to put out a short trailer for the Queen.
---
Other News.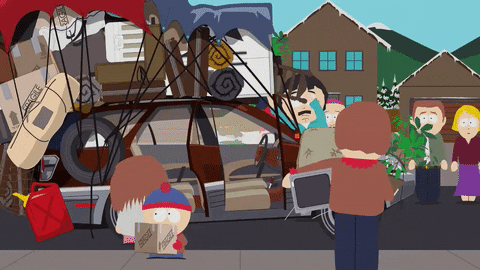 Well honestly I'm hoping I'm able to relocate next year, I've mention this on previous post months ago about moving but things just don't work out the way you like to, comic cons, events, outings and such is still on my things to do list and hoping I can do this next year. So for next year I'm going to have my eyes set on a new spot to move to. Time for a big winter clean up!
---
And that concluded this monthly post folks. Time to get busy!
Until Then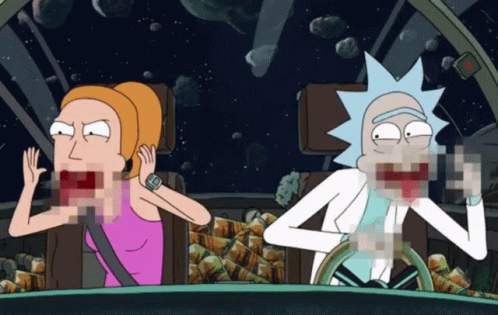 ~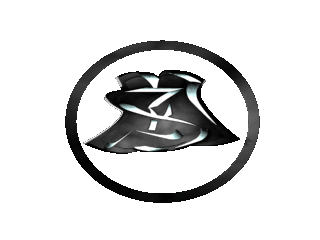 ~