Greetings Newgrounds Peoples and Fans.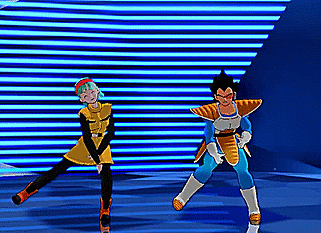 Happy Belated New Year!
It has been over a year since the last episode and I think it's time to start building the project again as well a recruiting the team. It's DBZ season with the new game that's out, plus you fans been waiting too long for this.
---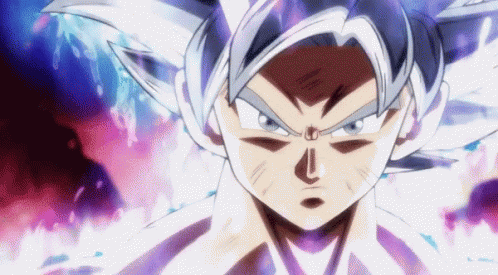 Yes! Frieza's Wish episode 3 will go into production this year and I'm looking to begin this project soon, all though there are a few other projects and collabs that's also building behind close doors. As you reading this I'm currently gathering the team and files that have been lost.
---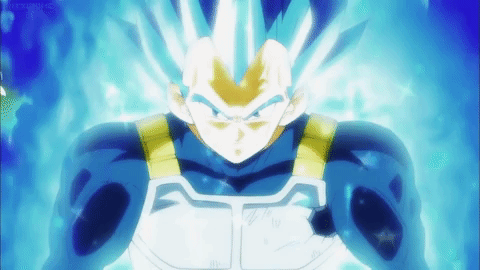 This will be the final part of the movie and we are going make this one hell of a finally peace, we may have new members on board that is willing to help out. This is not a paid project! However you are welcome to use this project as a portfolio peace as well as to live stream the making of your part if you happen to be a streamer.
---
For those voice actors whom took part in previous episodes if you wish to take part once again in the project, please remind me of the characters you've voice act. I will need your help on this due to some of you may have change your NG name as well as for me missing the original list of who's playing whom.
---
For the animators if you happen to kept your files from the previous episode, please resend me the file. If not then no worries, I will gather the characters and backgrounds once again for us to use. You may continue your parts or if you wish not to continue in this project, please send me what you have and you will still be credited to the project. No worries if it's incomplete, another animator or I will finish up the scene.
---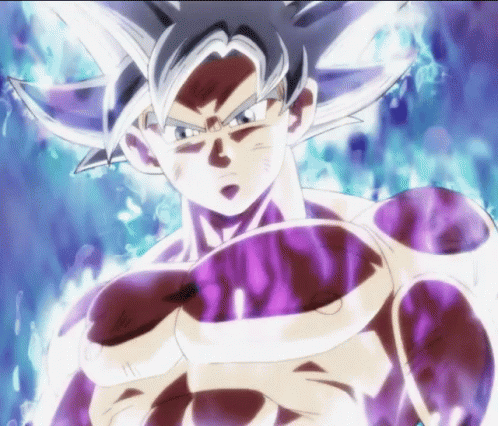 We are not starting the project right away, but looking to start something next month. Voice actors I will have all your lines written and handed to you so you can begin recording your parts, you may improvise your lines if you like or add some. We maybe in need of new Voice Actors and Animators to join the team if so, if you would like to take part in this project please feel free to let me know in this post. I will need to see and hear some of your previous work, we are looking for voice actors that sound exactly or come close of any of the DBZ heroes or villains needed for this project if any of previous members back out.
@Cubixfails @austinjaycook @diochi @dragonballsf @drterrydactyl @espsiongold2 @gianni @hipnikdragomir @iamsteve @joedragonn @lesismoar @markafoi @realfaction @reapersound @saminat @rollu @sailorsilverstar @supahninja @shock-dingo 
---
How close? Here are the past episodes you can catch and find out.
If you get the part you will be added to the collaboration here on NG. Also there will be a discord channel for this project once we get the team together. If I miss anything or you have any questions about the project feel free to let me know or ask.  
---
Until Then
~

~