Greetings Newgrounds Peoples and Fans.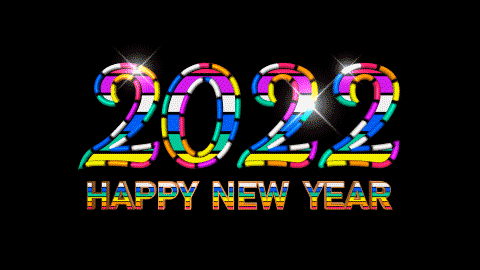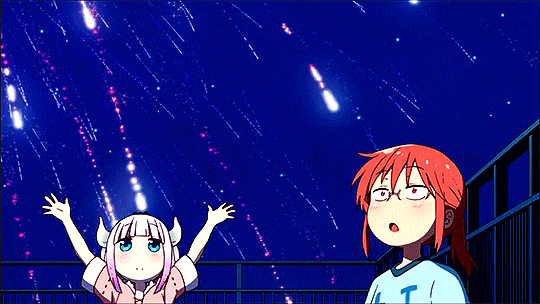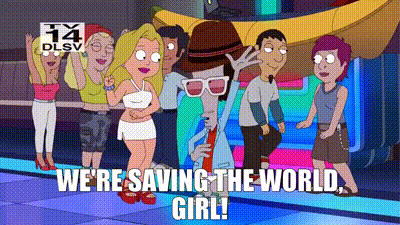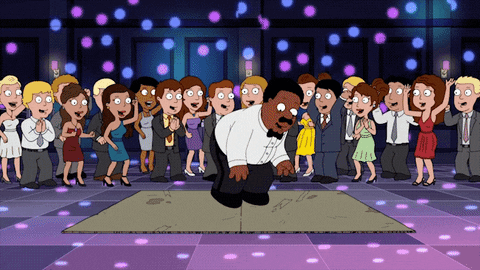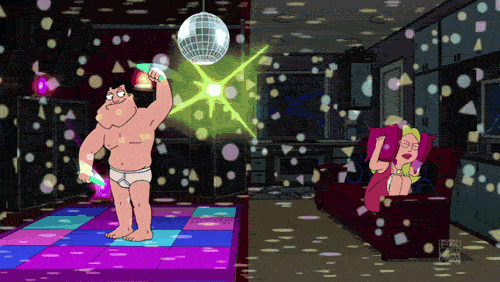 Happy New Year Guys! Here we are in the year 2022, oof feels weird saying that. Well, what's next guys? What are your plans for the new year and what have you accomplished last year? Was there more positive than negatives or vise-versa? What ever the outcome was, let it be your drive and inspiration to continue moving forward.
---
Recap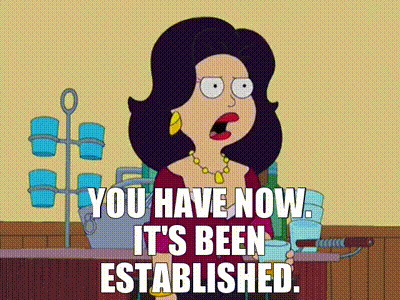 This is not so much of an update post but more of a recap of the things that I've gotten done the past couple of years.

100 Projects and 600 followers and 800 Reviews Goal reached!
Thank you guys reaching 600 followers before the end of 2021, it means a lot to me.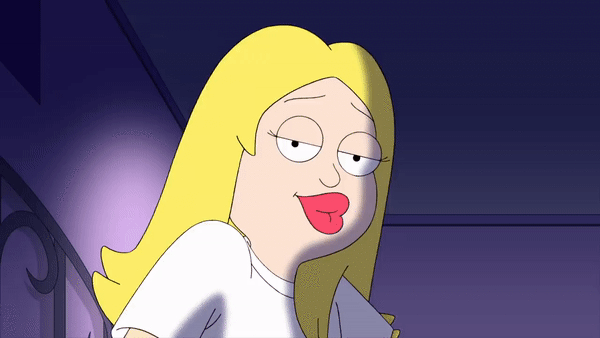 Well I honestly didn't think I will flood my movie collection here and youtube with fan made flash sprite animations. I'm not complaining what so ever, if fact I find that working with sprites help me keep my choreograph skillz up.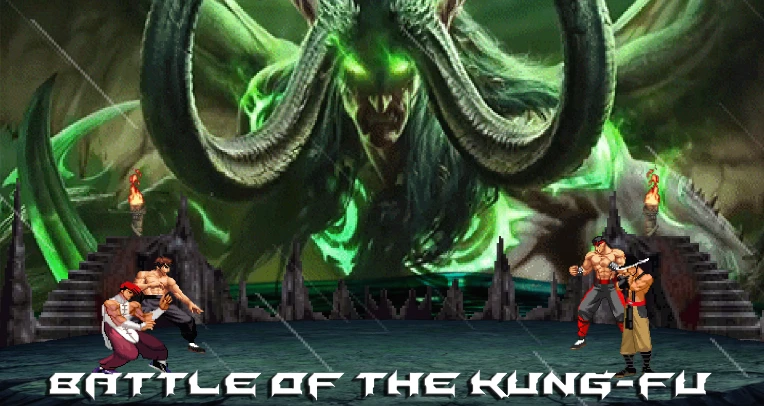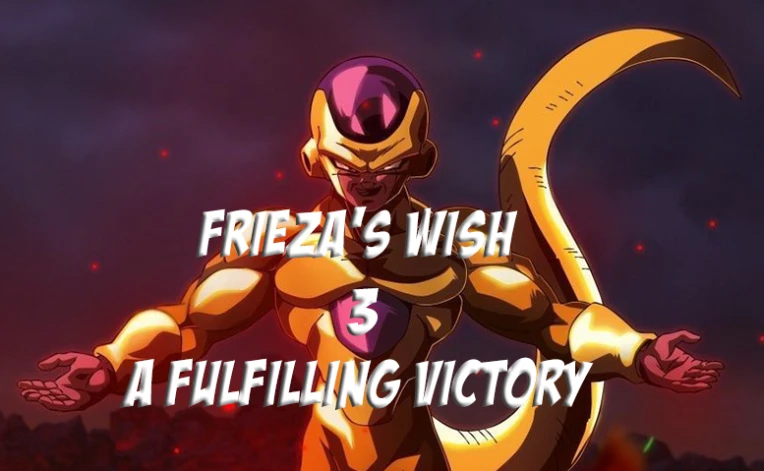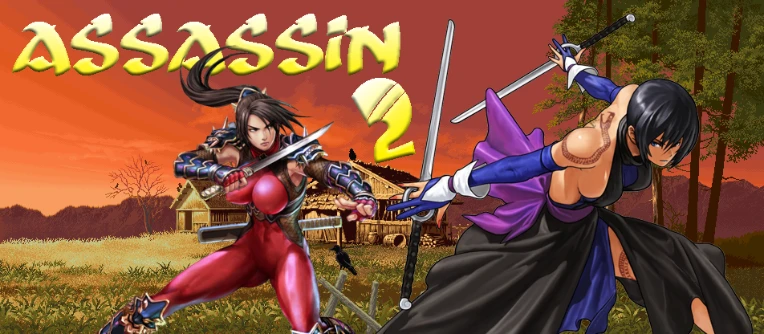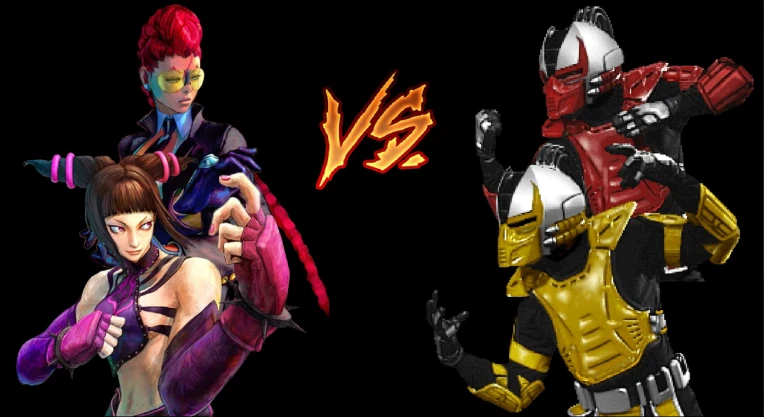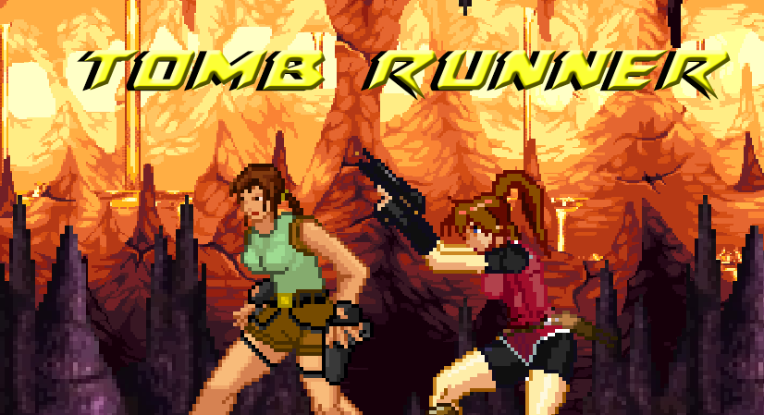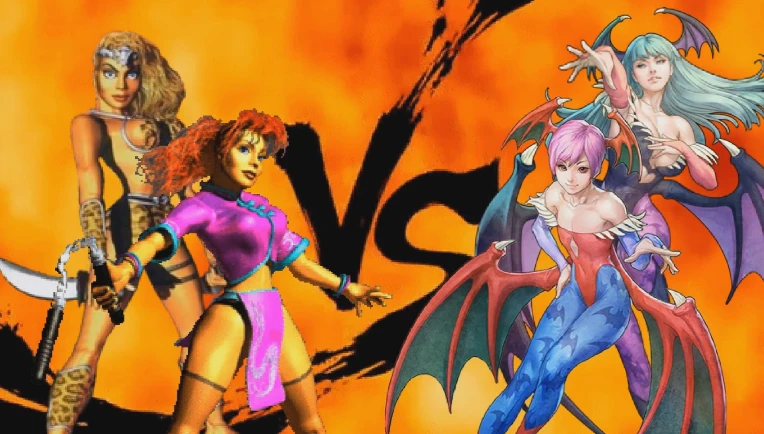 I accept this form of media as part of my portfolio, I'm glad to see other animators out there that's still keeping it going and proud to be part of the sprite community.
I've took a look in the box and found this.
The Avatars Return with a second video. You can watch the making on my twitch page when I go live.
---
Art and Streaming.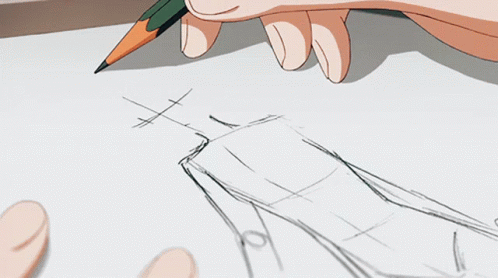 Wow, thank those whom been yoinking up prints from my shop, sure enough new designs will be coming for the New Year.
Commissions is close for now.
I'm all caught up with commissions but will not be taking any works as of yet. I need time to myself for a while, some updating needs to be handle first. But if you're interested in what I'm offering here is my listing. You may PM me still and I'll get back to you if I'm available.
Character Design: Vector Face Shot B/W: $5.00 + Vector Full Body B/W: $10.00 + Face Shot Flat Color: $15.00 + Face Shot Complex: $25.00 + Full Body Flat Color $40.00 + Full Body Complex: $50.00 + One Side Design: $20.00 + Two Side Design: $40.00 + Per Emote : $10.00 + Basic Animated Emote: $30.00 + Log Design: B/W Vector Design: $20.00 + Full Color Logo Design: $50.00
---
The past couple of years I've been going ham building up my Twitch page, I'm glad that people like my mascot/host Queen character. To the point of creating a Vtuber. She's at the point that even Queen is spelled out in emote form.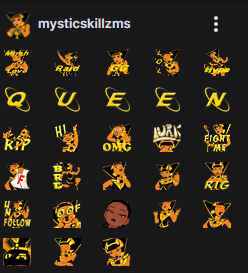 Like WTF! XD I might as well make a plushie for her... :O
And thanks to the streaming community and sponsors made my vision come true. It's been a struggle working on projects on a PC that struggled running the software, there's been some bumps on the road and I'm grateful for getting this far.
---
Is Spamming a good thing?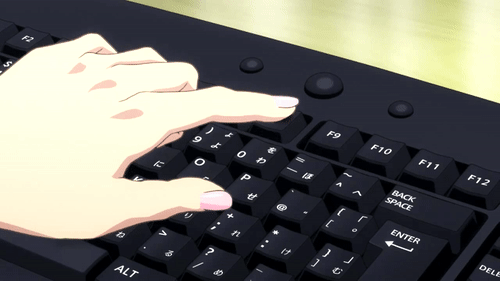 Is spamming a good thing to a point? I've been told multiple times that I should be promoting myself more often. I believe this is true but I fail at posting on social media sites on what I do.
I'm not the type of artist that post everything I do, but if it can help me grow then so be it. I mention last post that I may not post as much here for the new year. So I'm taking back what I said and may post more often here. Don't worry, I don't plan to post every day here, and it won't be just about movie projects. So I guess this something I need to start doing. Hmmm... I may do a gif of the week post.
In conclusion 2021 was a lot better than 2020, now let's see what 2022 has to offer. I don't think I left anything out. Just keep and eye out of things to come.
---
Until Then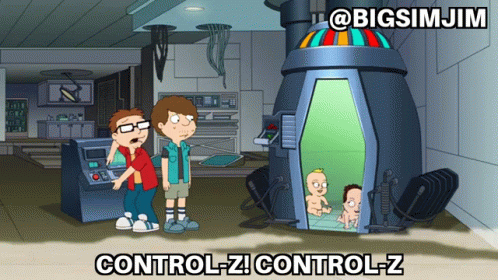 ~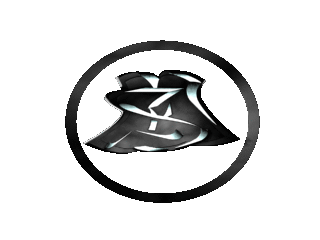 ~