Greetings Newgrounds Peoples and Fans.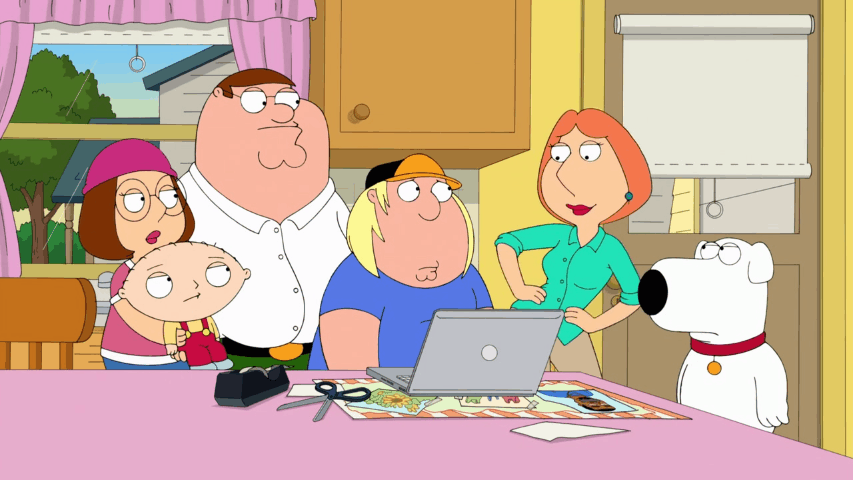 Thank you guys for the follows, friend request, likes and so on here on Newgrounds. I don't say this enough but I'm truly grateful for all you lovely fans that support what I do. I'm not looking for fame or anything like that, I just enjoy what I do and love to share with you guys the type of content I like to produce, if it's the art, animation or you just like me as a person for what ever reason it is I'm honored.
---
Projects.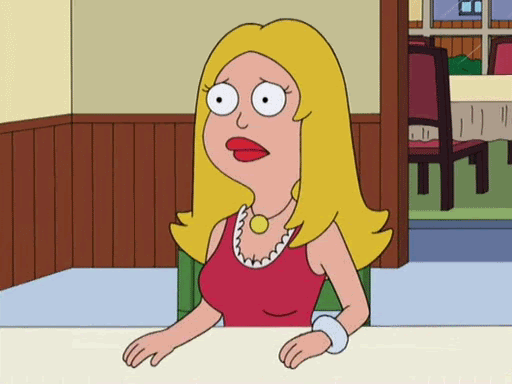 I'm not going to repeat the same old news about upcoming projects, I'm at the point where when it's published, it will be published. When so, you bet I will be taking some time off.
To those whom helped out with the collab projects thank you guys so much for your help, so much is happening at the moment and will do what I can to get the next FW3 out.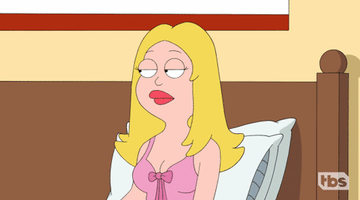 If anyone want to play the role for Gotenks this is your last chance to try out for the role if you're interested in being part of this big collaboration.
---
Art.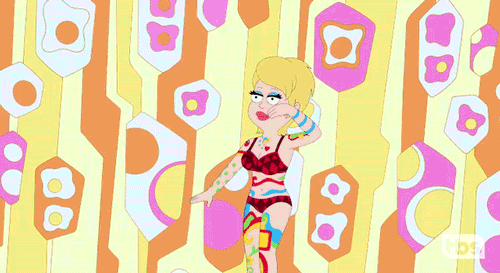 I'm grateful to those who be purchasing some of my print work on my shop. I don't know who you are but thank you. New design prints will soon to come. Currently working on some during streaming.
---
Live Stream Next Level
For the past couple of months I've been going ham putting some time into the Queen mascot. I think the decision of making a mascot for streaming was the right move to do. I've put so much time and energy in my Queen character to the point now she's the official host of the stream.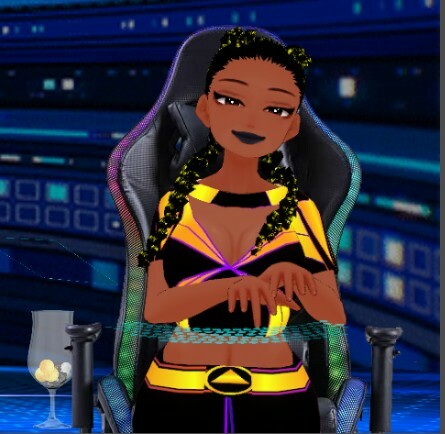 I've dwell on the idea of having her animated and interacting with viewers by emotes, channel points and alerts. Now we're taking thing to the next level of having her running the stream in 3D Avatar form.
---
Spring Cleaning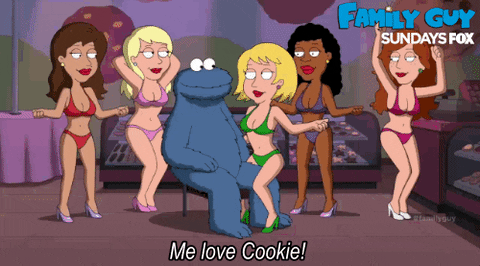 Anyways it's about that time of the year for some spring cleaning IRL. That dig through the closets and toss out unnecessary stuff, back up hard drives and start repacking again.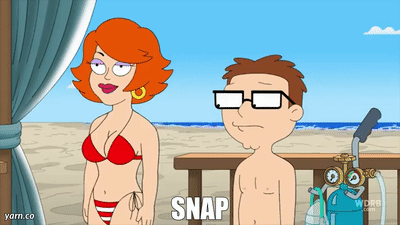 As well as try to have some fun this year, once again 2020 was a really shitty start off. Don't get me started :p Just like everyone else I just want to live a humble life, without any more interruptions.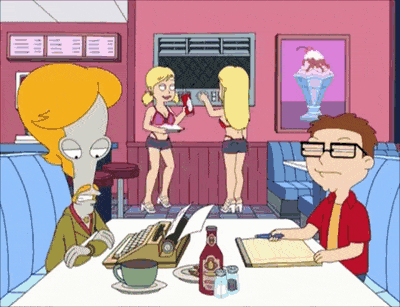 Well enough about me! How is everyone? I hope you guys are able to continue your dreams and do the best you can during these troubling times. Please do not get caught up in the media hype and nonsense. Create your own universe.
---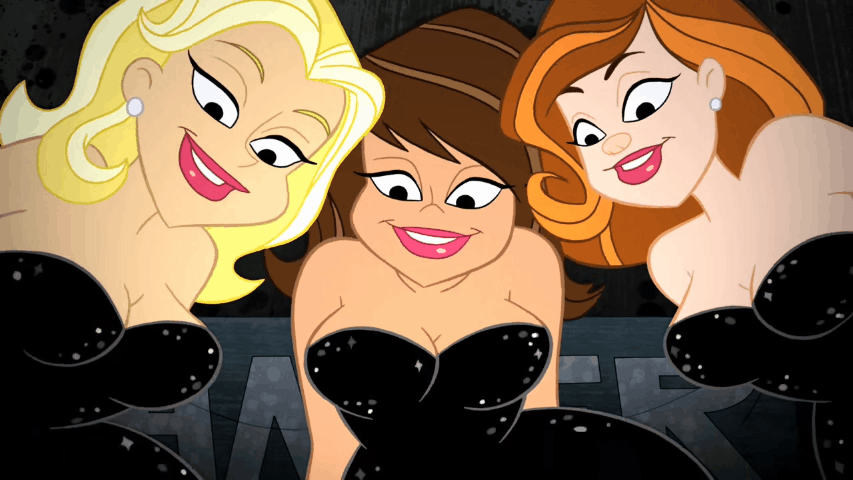 We'll that's about it folks, just wanted to share a bit of news what's going on. And I will do what I can to continue bringing you guys some more content, look out for any future projects I've got brewing.
---
Until Then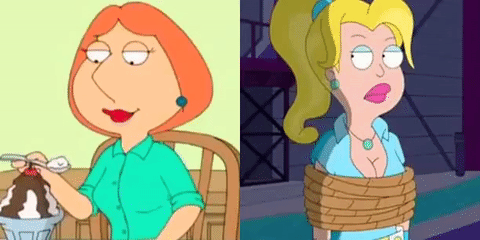 ~
~