Greetings Newgrounds Peoples and Fans.
ComicFest at LevelUpEntertainment
I will be a vendor at this event so feel free to stop by my table. 

---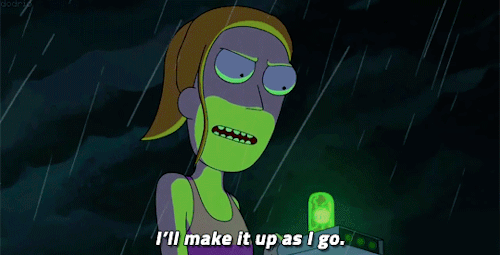 Just like to share some updates on what's been brewing on my end and some updates on projects that's it the works.
First thank you new fans that came along for the ride, stick around I will do my best to bring you more cool contents and videos. I'm working in a few collaboration projects with some fellow members here on Newgrounds. I can assure you it's going to be great.
---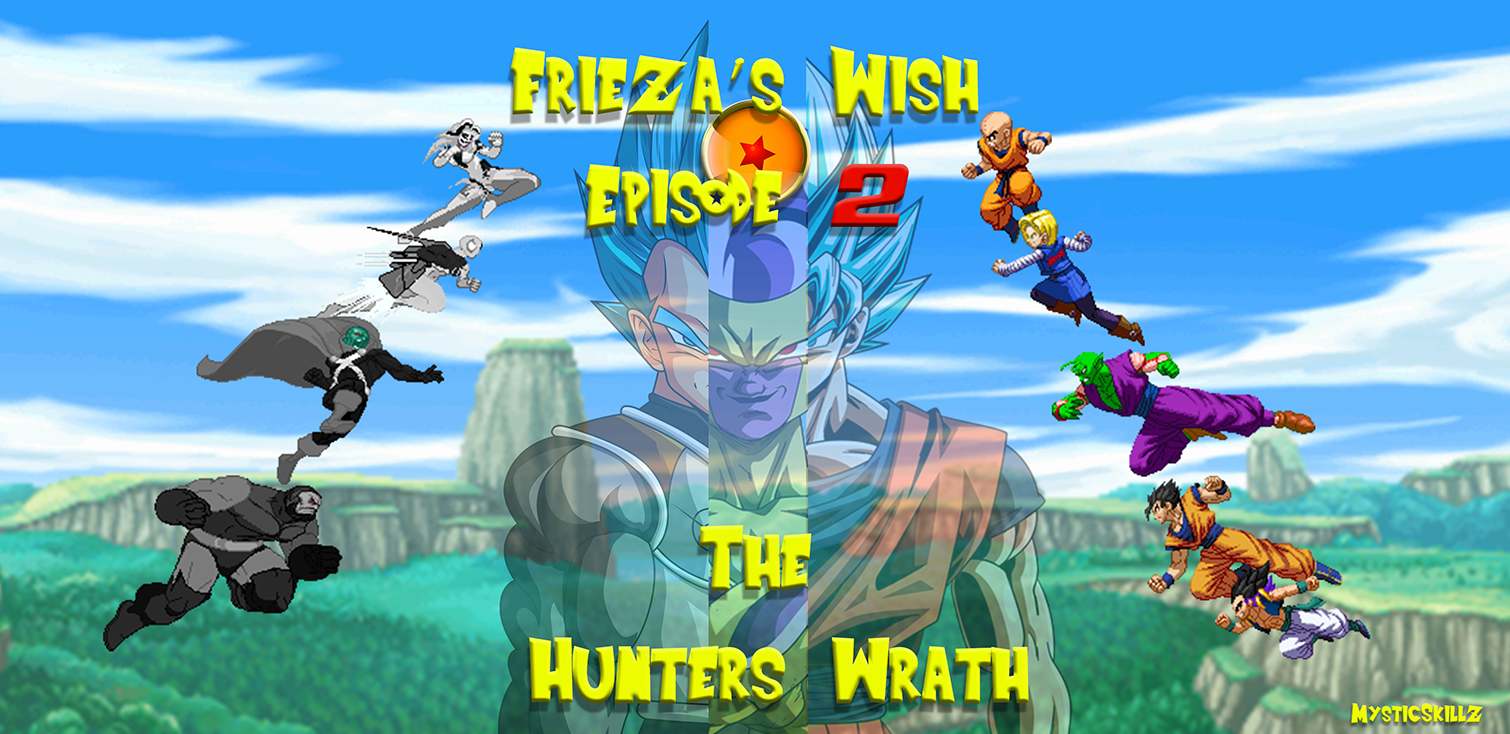 Frieza's Wish episode 2 Wrath of the Hunters is close to completion. This time around we'll be focusing more on the rest of the Z fighters and how they will be able to handle the Hunters. The animators are doing a serious job on their scenes and I have to tell you guys this is going to be one epic episode. 
@ReaperSound @Diochi @DragonBallSF @DrTerryDactyl @JoeDragonn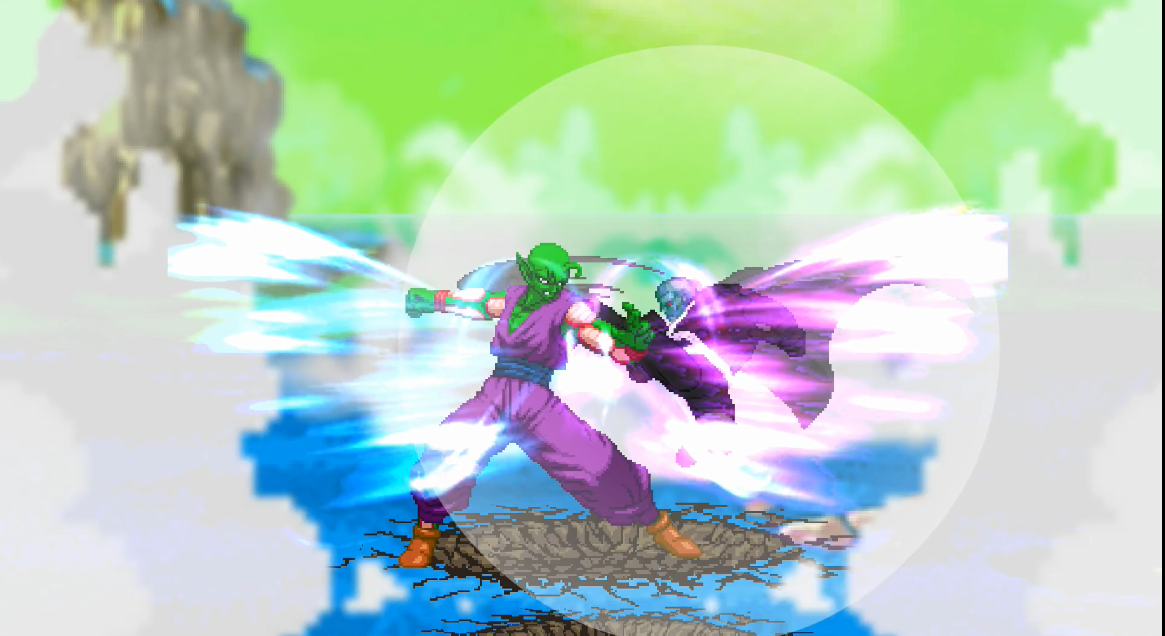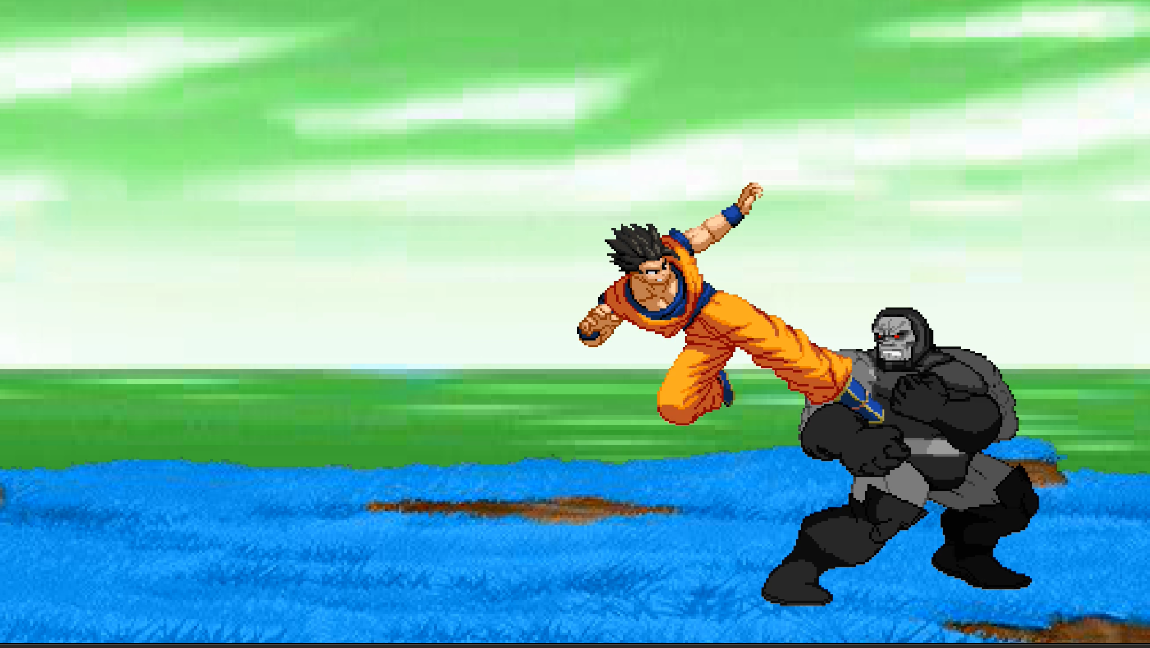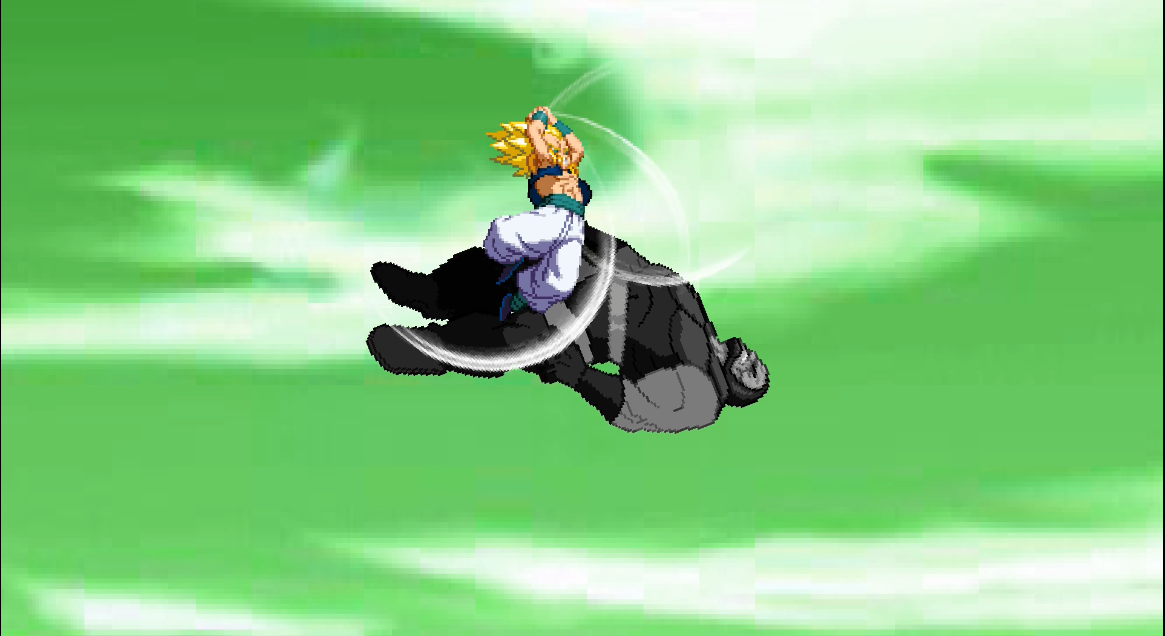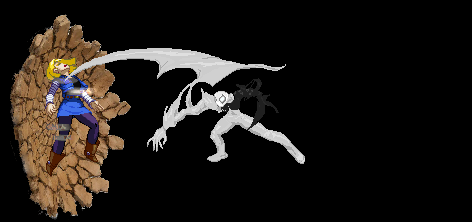 I maybe in need of a voice actor to play the role of one of the Hunters. The original actor I had in mind may not be able to continue this role.  If any of my fellow male actors would like to pick up an extra role for the project let me know.
---
Art News
This year Levelupentertainment will be having another comic book day event on the 28th of this month in mays landing. I will become a vendor once again this year and my brother may join me as well. I've been stocking up on prints and I'm just about all set to go.
If any of you guys going to the event feel free to stop by my table, I haven't receive the info on where I'll be station; but I have request near the exit again.

If you guys like to purchase and Print go visit my shop, PM for a promo code to get discount.
---
Also I've taking the time to put some work into my own website. I've revise it to be more Universal appeal. You can check it out at www.MysticSkillz.com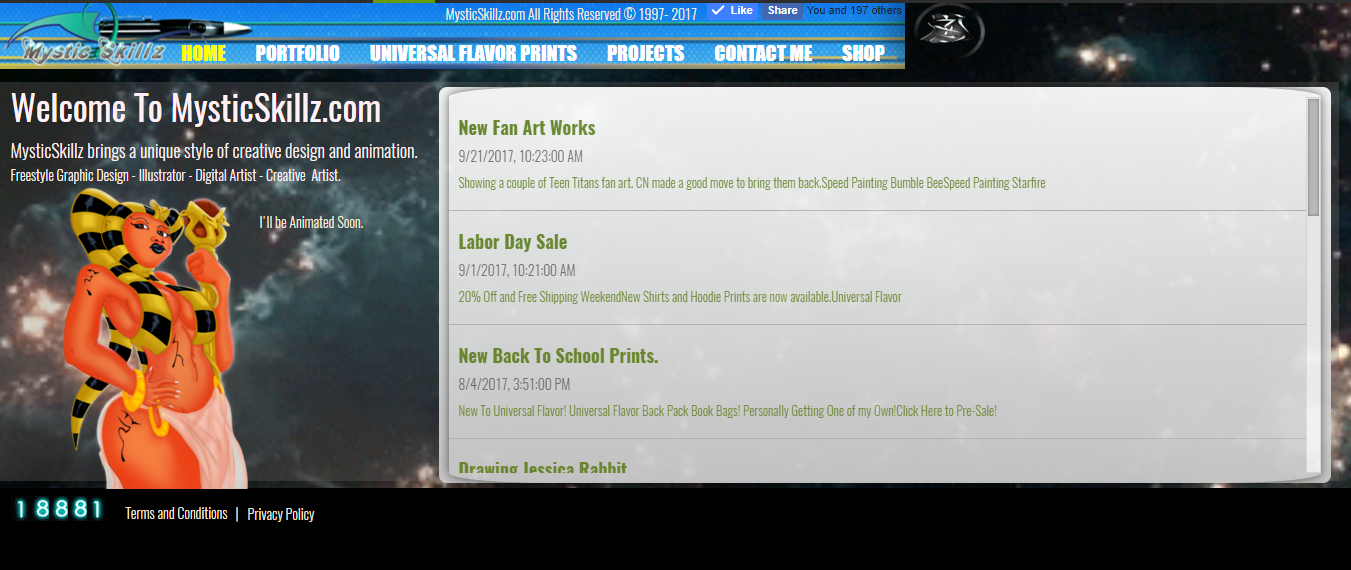 @Mindchamber is doing an amazing job bringing my Queen character to life, she will the new host for my website and will also be feature during my live stream sessions.
She's coming along amazing and I can't wait to see the finish.
While on the subject of streaming, I've been doing quite bit of it for art, animation and even video game streams, some day I plan on start doing give away prints promos. You can catch me on Twitch.
---
And that conclude the first of the month post.
Until Then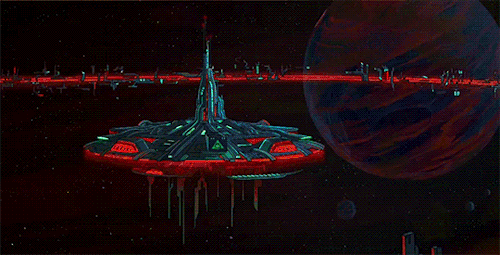 ~

~