Greetings Newgrounds Peoples and Fans.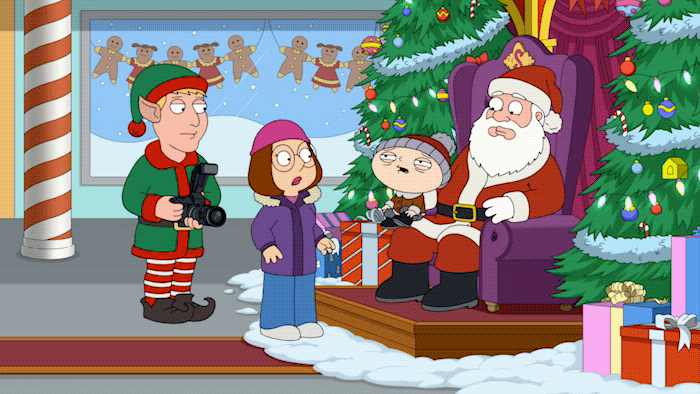 Well the last month on the year. Good old, cold winter bringing December! The holiday and joyful month is here. And how is everyone doing so far? I hope 2021 was a bit more kind to you than 2020, if not then there's 2022 right!?....
Three years later and the virus is still around, things can't get shittier! :/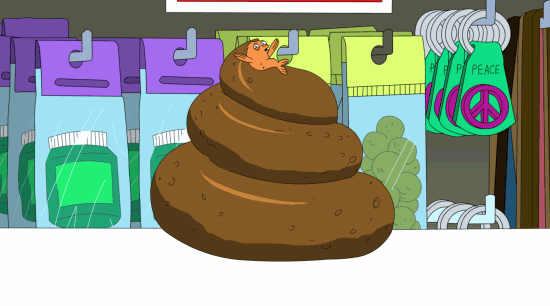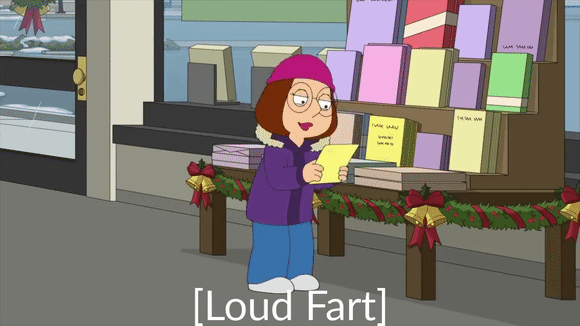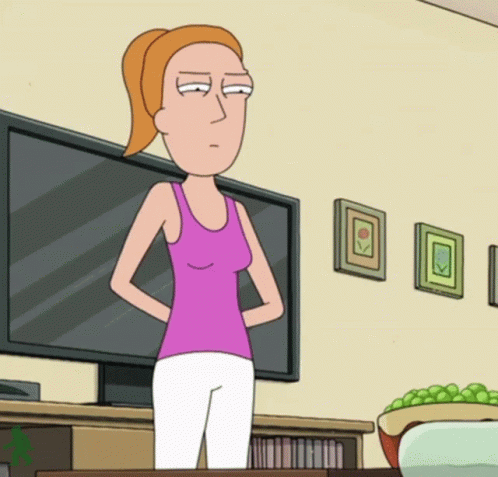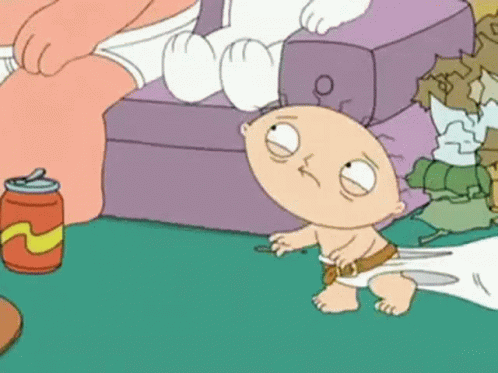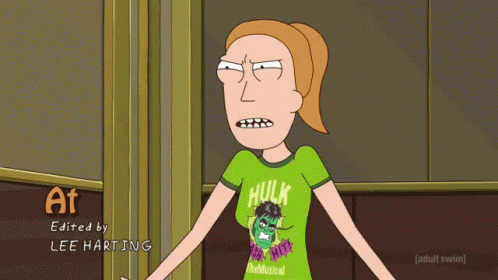 We'll all we can do is make the best of next year and move on, which is something I'm looking forward in doing.
---
Look back to move forward.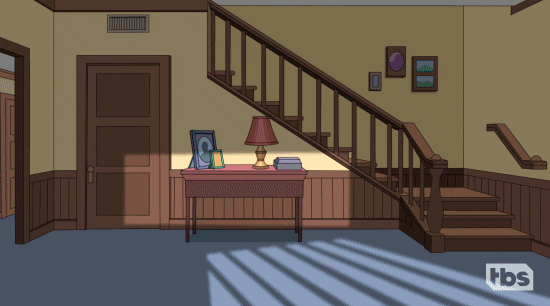 What are your plans for 2022? Do you look ahead or have some UN-finish goals you like to meet? We'll then, look back on the past couple of years at the things you've accomplish as well as the struggles you've experience and let that be your drive to continue moving forward.
---
Fallen Kingdom.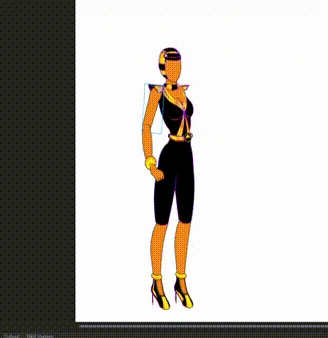 I'm still doing some testing on pup-petering the Queen model as well as drawing out the comic panels for her animatic. More character designs will be drawn up and I hope to put her trailer out this month if possible.
---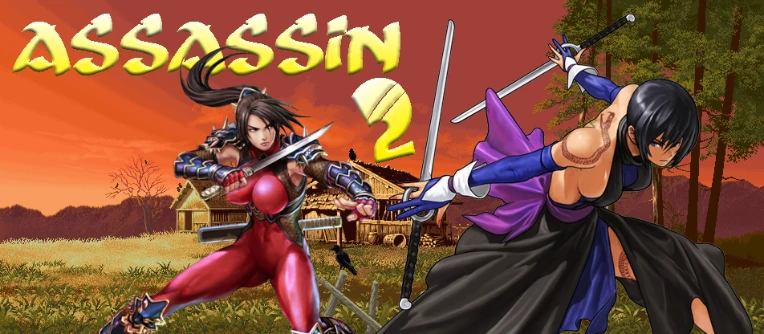 Yes folks, I actually dug up an oldy here and decided to give you guys a early x-mas present with one last sprite project before the years end. Taki's hunt for the Assassin continues, will she find her master's killer?
---
What are you doing Youtube?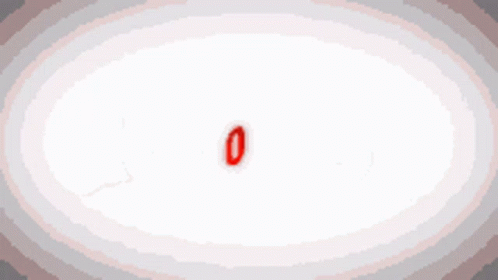 Youtube is hurting themselves with each update. Why would they remove the dislike button before considering making it an option for members to active or deactivate the button from their videos. Having the dislike makes the likes button meaningful and now the like button is pretty much worthless. They say it helps prevent cyber bullying with the dislike button, but what stops cyber bullying from typing out what they think?
---
What's coming for 2022?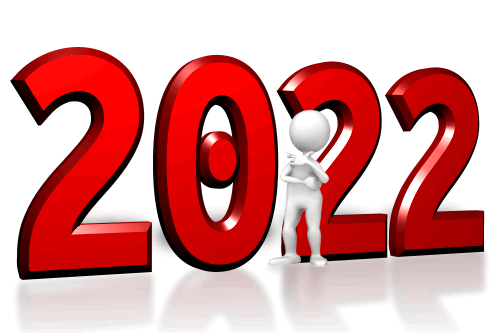 I believe next year I will be taking things a bit more on a slow pace when it comes to projects and production. It will be time for me to shut down studio for some time and focus on relocating and compress a lot of thing in the studio to make space. SD 4 is coming a long fine and we still looking this spring for publishing. May not post as much next year guys, I will be spending time to myself to try to get things sorted out. Update to website and commission listing will be available on next years post.
---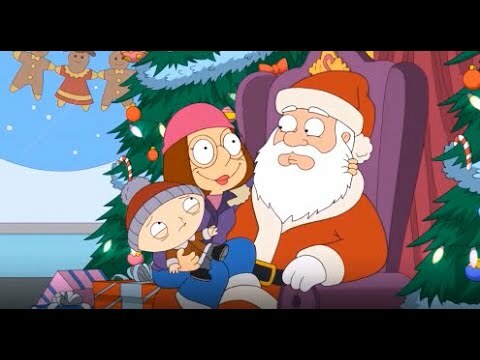 And there you have it guys, this month and last post of the year. It's been a great 2021 and hope next year will be even better. Please all be safe out there have a safe Holiday and continue being you and hope to see you all next year when so.
---
Until Then.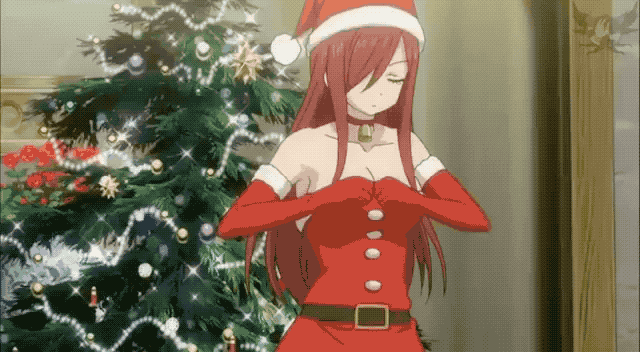 ~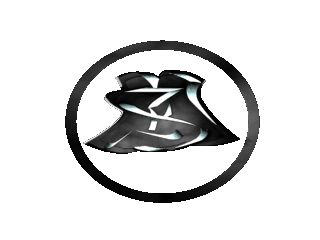 ~