Greetings Newgrounds Peoples and Fans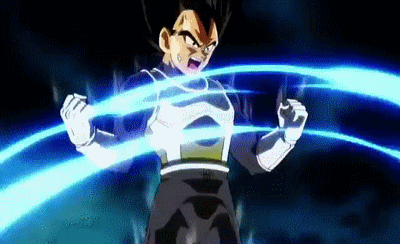 Due to the amount of time it's taking for Frieza's Wish 3 to come out, I think you guys deserves at least a peek on what's to come.
---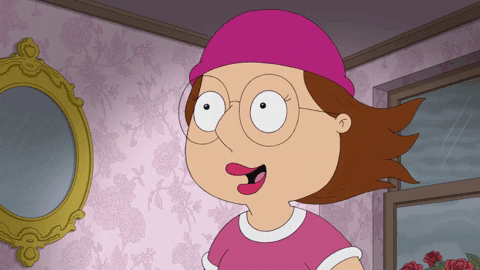 So I like to present you a six minute preview of the project FW3 Super Saiyan Light. The epic battle continues and Frieza's powers continues to grow. What will it take to defeat this titan?!
I'm currently putting things together to try to get this movie out, we're still in need for someone to play the role for Gotenks so there's still a bit more time before finalizing.
---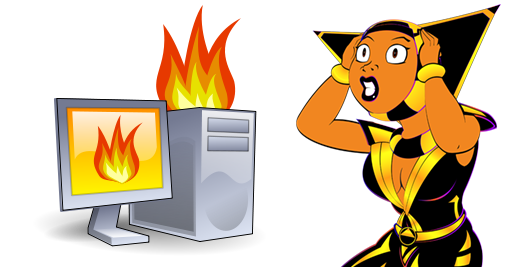 On other news, thank you guys for the love and support. Again thank you! It really means a lot to me and with your support I will be saving up to upgrade my PC. Not sure how long it'll take me to do this but we're off to a good start.
---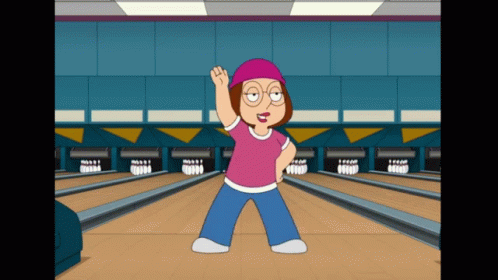 Please! Your support helps a lot for me to upgrade, your support will help make production work go a lot faster as well as providing more content for future streams, specially when it comes to doing flash work. You can do so by checking out my shop or donate.
---
With a few months left until I shut down studio for relocation, I will be putting a lot time into FW3 and hope to get it out to you guys very soon. I've been looking into the corner of my box and see that there's still projects that may come back in the future.
---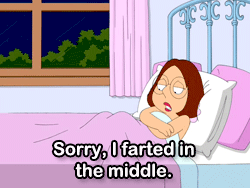 Once FW3 is published I maybe off NG for some time until I get settle in a new spot, which I hope this time with no loud neighbors. Continue being safe out there all and I will do what I can to bring more content here on NG.
---
Until Then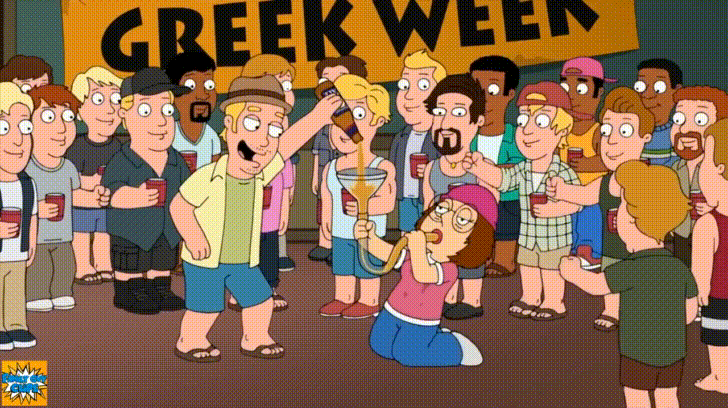 ~

~