Greetings NewGrounds Peoples and Fans.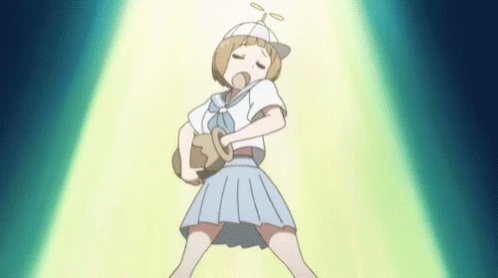 It's that time where I like to give back to the community, so much love and support been going down that I want to give back and pay it forward. Just as I said in the new years post I wanted to do a giveaway this year and as promised I attend to have one.
---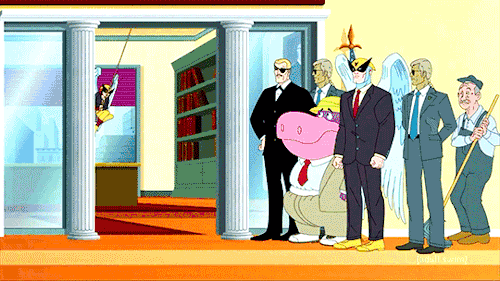 There will be print prizes, vip to channel, stream loots, steam games and more. It will be a chill stream and we will be playing a stream arena game. All this well be held down on my twitch page, shipping maybe US only unless otherwise.
---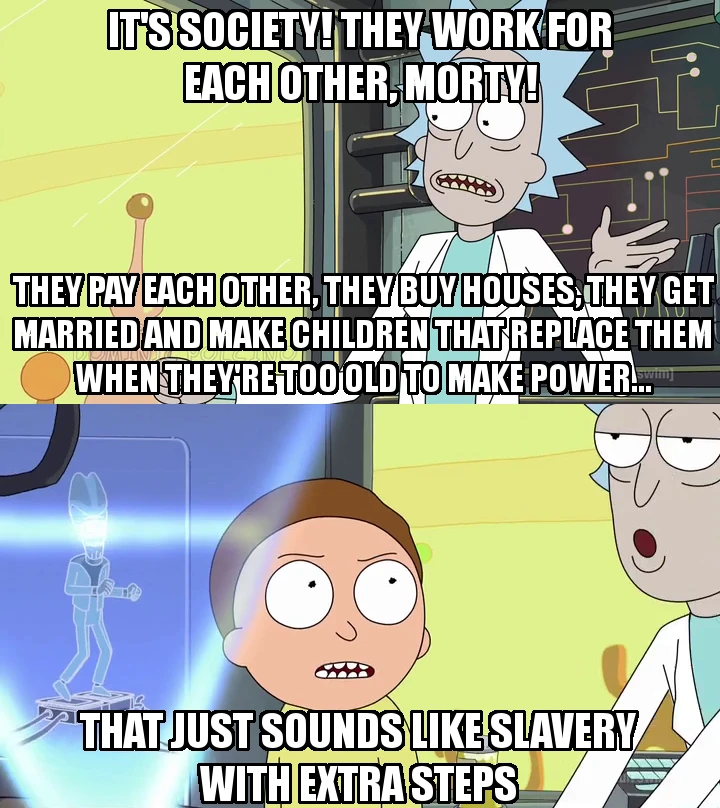 In 3 or 4 months from now, I will be looking for another spot to set up studio, so I may not have many streams left until I make this new transition IRL comes to play.
---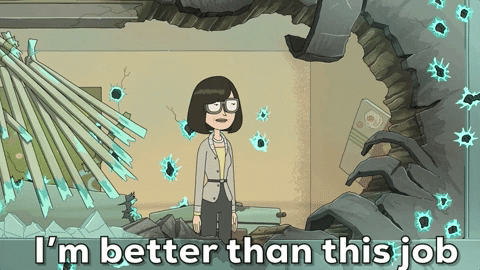 May blessings come to you all for the rest of 2021, if you guys like to support what I do feel free to give me a follow here or any other sites I maybe active on. If you like my art work feel free to check out my shop for prints.  
---
Until Then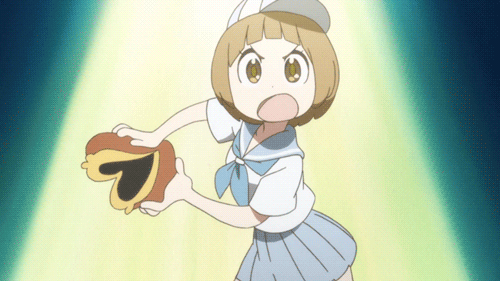 ~

~