Greetings Newgrounds Peoples and Fans.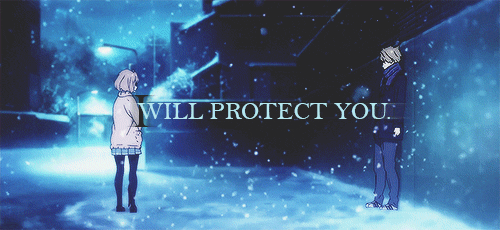 Well here we are folks! The year 2021 is here and I have to admit it has been a good start so far....so far! That's how things started off at the beginning of last year till it all went to hell with the virus and we're still dealing with it. I think this is something we may live with in the long run and it's going to be a real pain to work around with when people are going crazy all over and the system is continuing playing with peoples emotions on rather to support or not.
I advise just to stay natural with thing and do you, trust me I would love to have high hopes with a lot things but learned over the years having high hopes can set you up for a heavy fall.
---
PC Giveaway Canceled!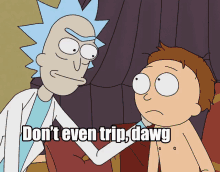 So let's start off by saying the PC giveaway prize will not be happening which I'm not all that surprised about, life happens and there's nothing we can do about it. Can't say we didn't try guys, sorry!
---
Projects.
By now people probably forgotten all about Frieza's Wish 3 by now and I don't blame you for doing so, we are still having trouble finding voice actors to play some of the characters for the project and I may be force to do plan C which means finding sound files for the characters to write in.
I'm at the point of just taking a week or two on it and just polish what I have for the project and be done with it. The drive and inspiration for it is starting to fade.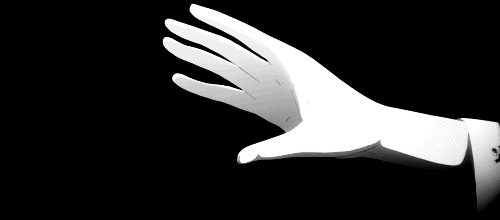 ---
2021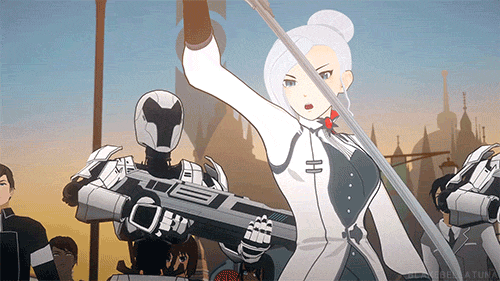 What?...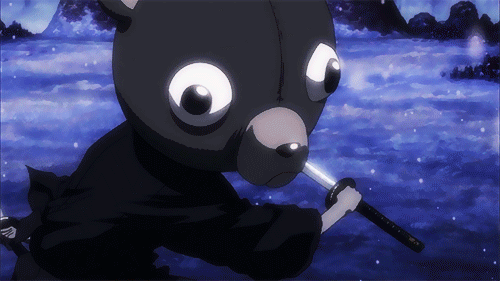 Okay!?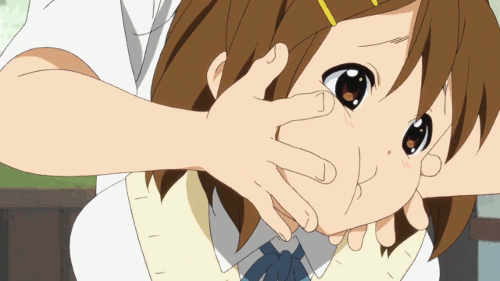 ---
Queen Twitch.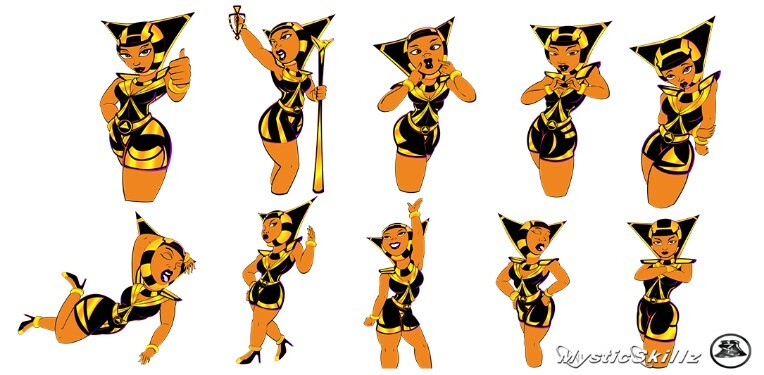 I've been putting some time into my Queen mascot as well as putting energy into my twitch page to try to make things a bit more interactive. It's not all perfect but it works... when it wants to. She help host the stream when there are days I don't feel like yapping peoples ears off, or when I just want to just chill with music.
---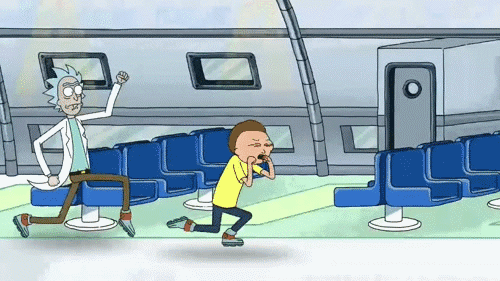 And that's about it folks, I really don't have much to say at this point but I'll try to push out one of the projects soon once I get my lazy ass into gear.
---
Until Then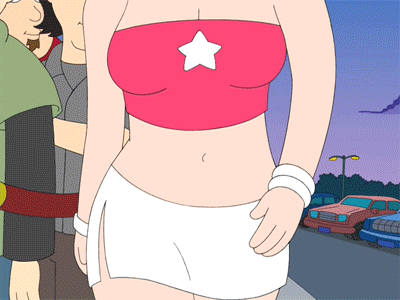 ~

~