Greetings Newgrounds Peoples and Fans.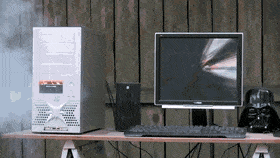 2020 has been one of the shittiest year! So many plans been canceled or put on hold due to covid 19. It's crazy how animation can predict future at times.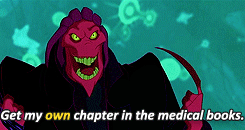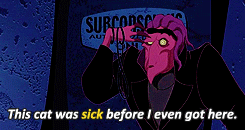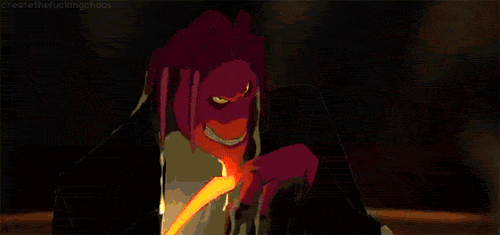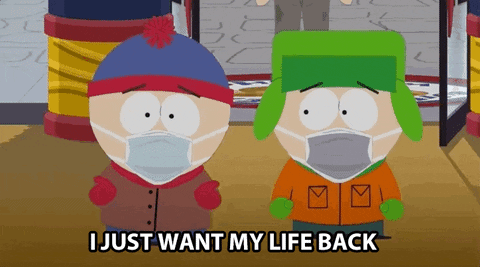 ---
On top of that recently I just lost my grand dad and the family will lay him to rest next Thursday of November. To many loses these pass few years.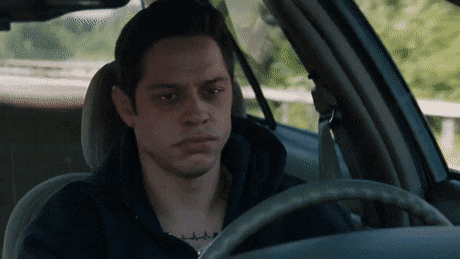 Life happens and we have no control what happens for the most part, but we do what we can to move on. I hope 2021 will be a lot more bless-full than 2020.
---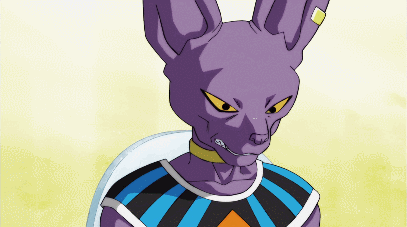 Speaking of moving on, November and maybe December will be the buckle down polishing/ maybe publishing month for the third and final part for Frieza's Wish. My animators did an amazing job and this is going to be another epic battle to come.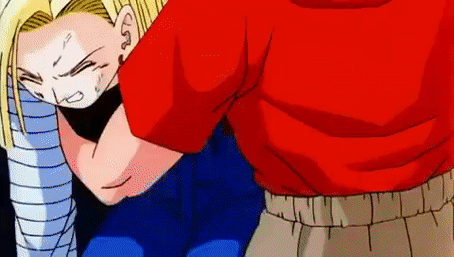 I really appreciate everyone that stick around this long for this massive fan made project, unfortunately this will my final project for this year if published. So much put into it and we are at 34:32 running time so far. With everything handed in and still some scenes that's in need of polish and worked on is just more work to add in.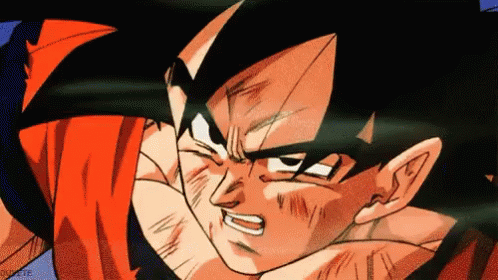 To my voice actors, you will receive your scripts very soon. I may need a few of you to take on extra parts if you're up for it and some of you may not need to record or animate anything but you still will be credit for previous scenes.
Due to the lost of the original script, episode three had to be rewritten.
And there you have it folks, hopefully the next post I make will be for the publishing of Frieza's Wish 3.
---
Until Then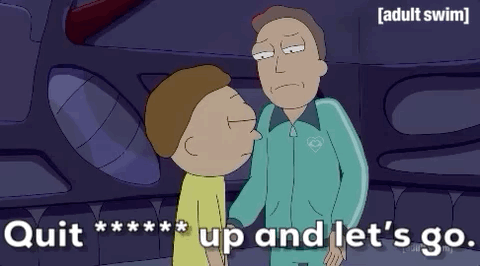 ~

~