Greetings Newgrounds Peoples and Fans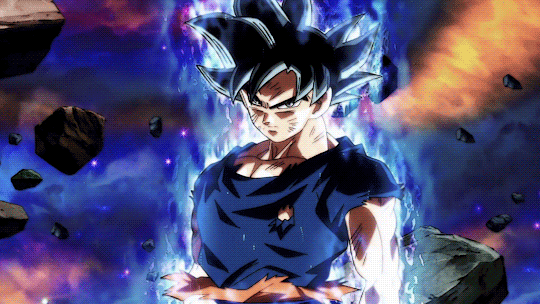 First off, I hope everyone out there is being safe. I have my thoughts about all this lock down and virus nonsense, but I'm not into political bs so let's just skip that noise.
Anyways, for the past couple of months I've been researching the files and gathering the team together for the third installment of Frieza's Wish.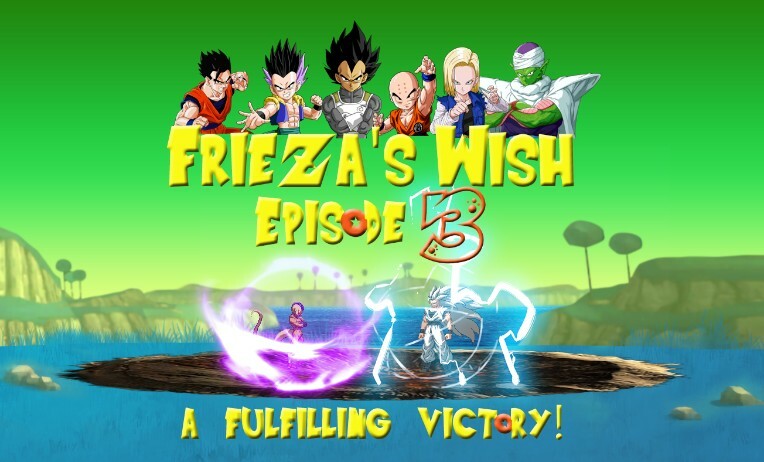 ---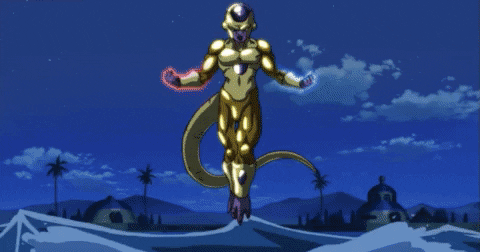 99% of the team is back on board but there are some I haven't heard back yet. They still have time to reply since the project is going in production, but it is possible extra help maybe needed for this to happen. Another good news is all the files used in previous episode far as characters and pre-made scenes for the project have been recovered. Thank god e-mail transactions where saved.
---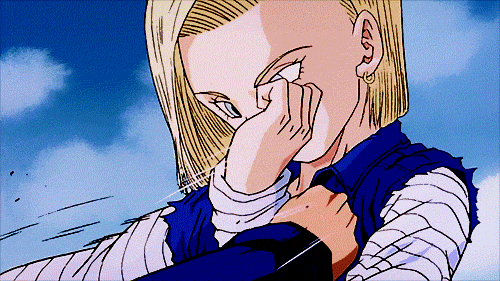 Far as the story goes it still need to be written out so my voice actors will have to remain on standby, some of the animators are resuming their scene. I plan on making this the final and epic episode for the fan made project.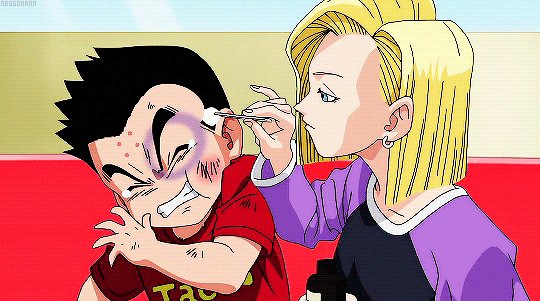 The Z fighters may have their hands full with the Hunters. They have faced some tough foes in the past, but this is one fight the faith of the universe rest on the outcome of this battle. Will our heroes win this fight? Or will Frieza actually become victorious?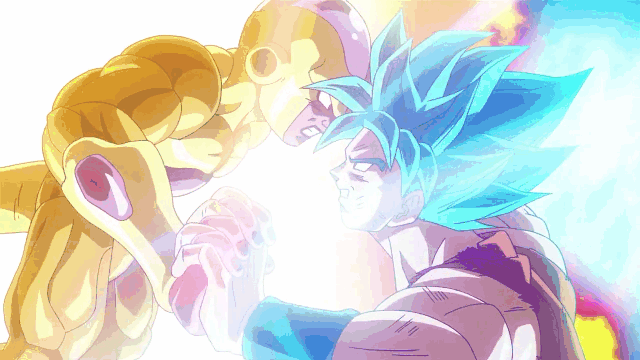 So here are a few snap shots for the episode along with a sneak teaser. (Not the trailer.)
---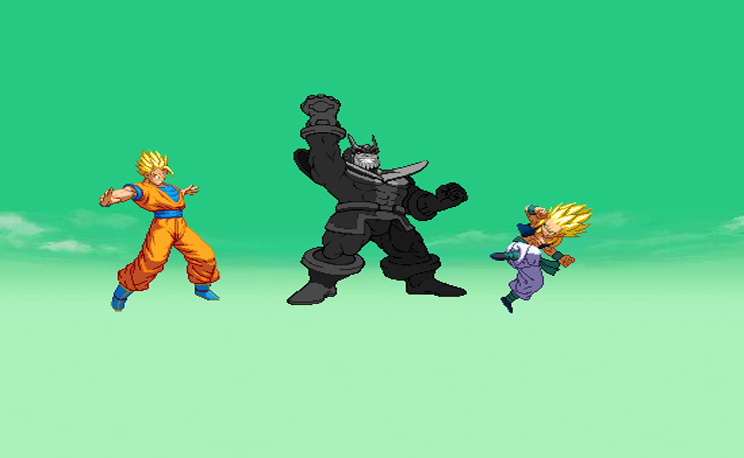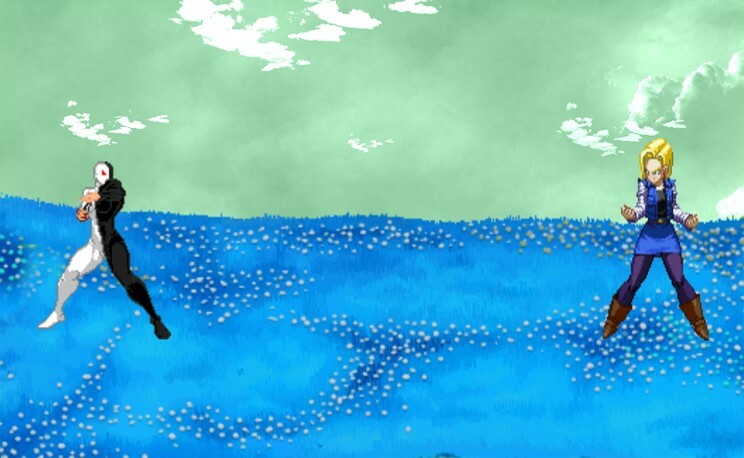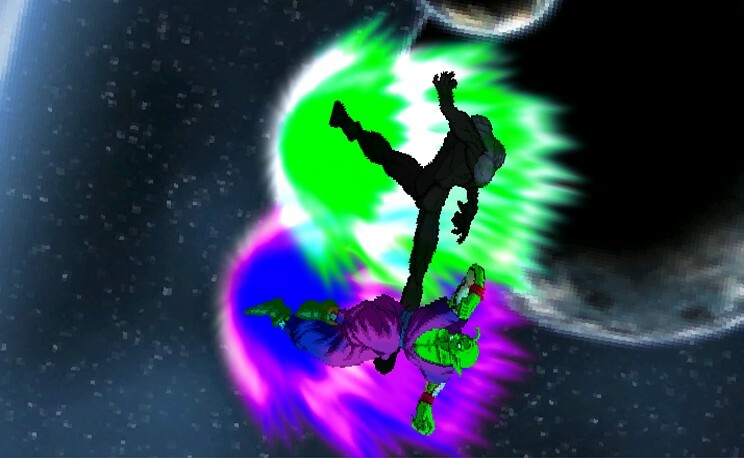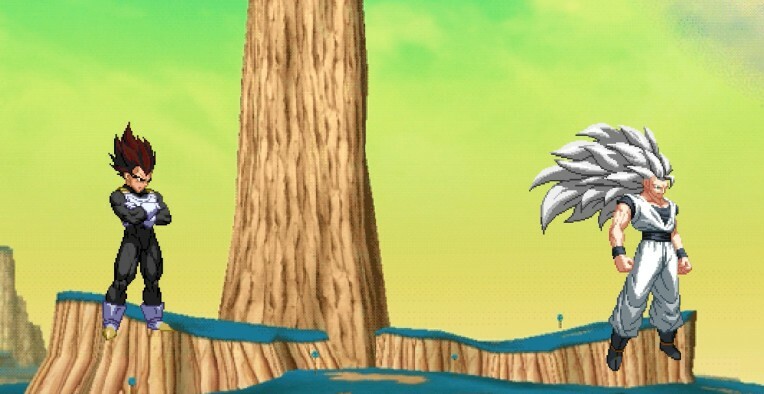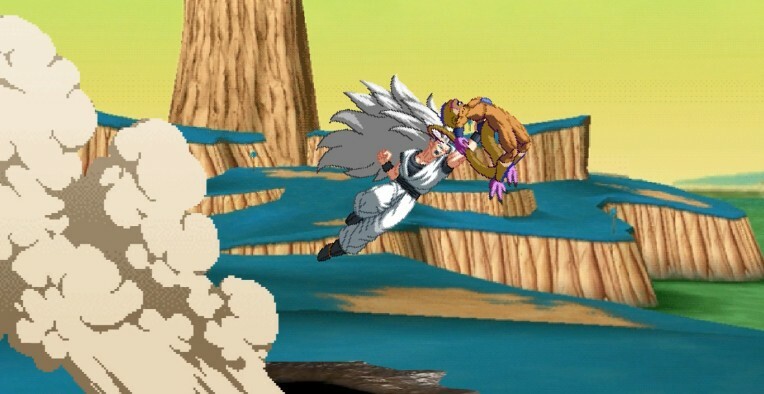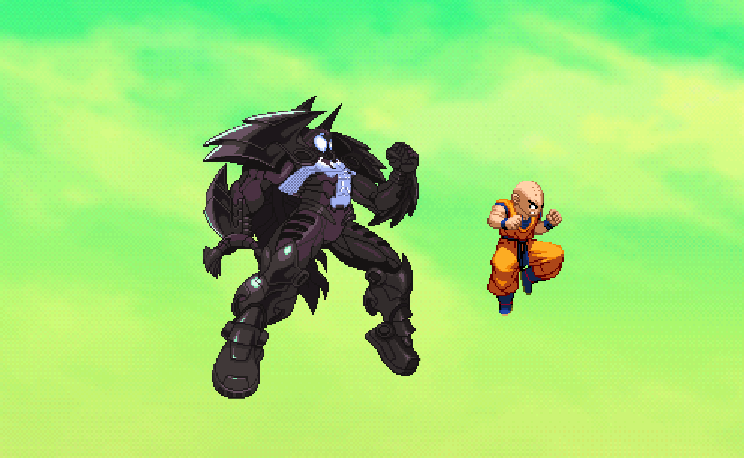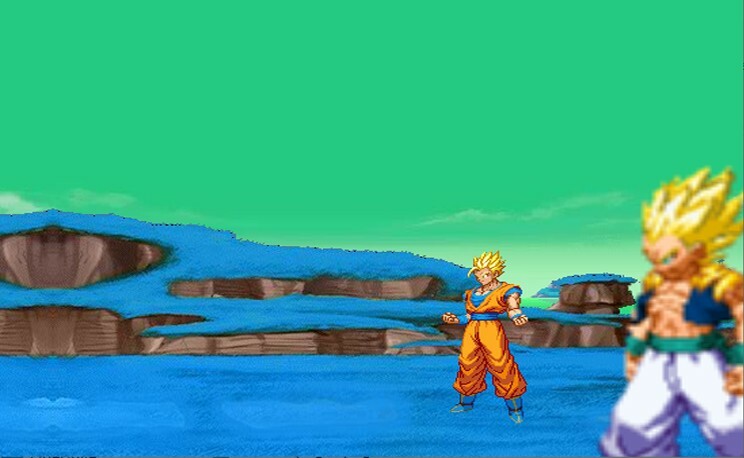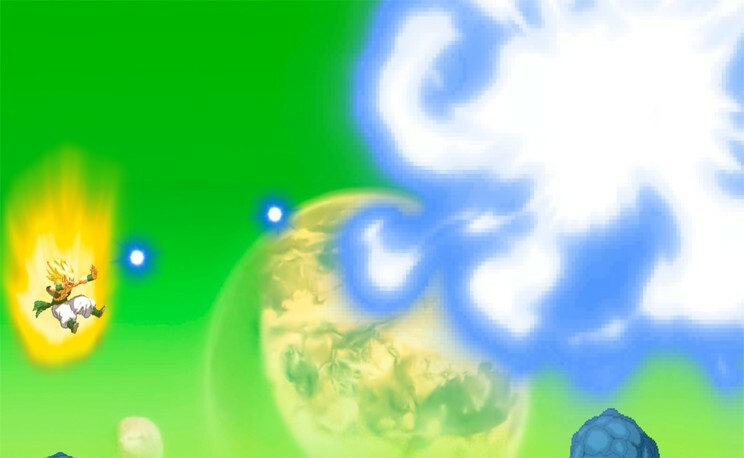 As of now there is no due date but we will try to get it out this year soon.
---
Until Then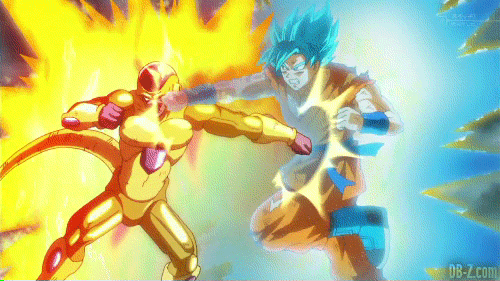 ~

~