Greetings Newgrounds Peoples and Fans.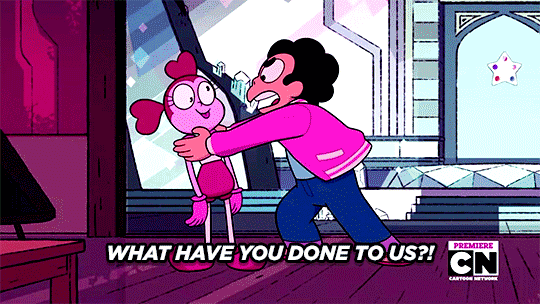 Summer is Over! Here Comes Winter.
Just a minor post of what's to come. My apologizes for not coming through on doing a summer VR stream. Things didn't work out as plan, due to life and it takes a special method to set up the Quest to stream properly. Maybe sometime next year or so something may happen.
---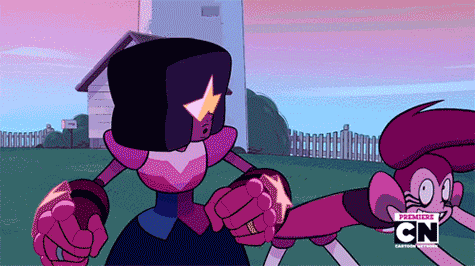 Time is going by so fast and only a few mouths left till 2020. Oh wow! As a kid I would thought by this time we'll have flying cars or something, never the less out technology is growing fast. Video games are being made every day. Honestly I'm at the point it's hard for me to keep up with them let alone playing them. I been playing video games since I was a kid and never thought people today will be banking off doing so. (Smh) The perfect dream job right.
---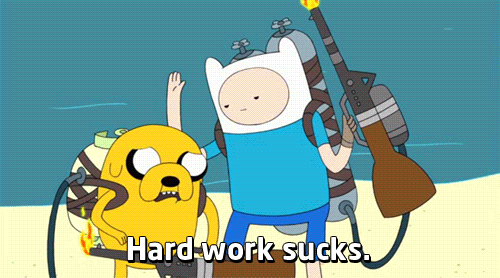 Coming This Fall – Winter - 2020
For the next couple of months I plan on buckle down and work hard on the following listing.
Bigger project will have to fall over to next year if so. But there are a couple of sprite movies I will be finishing up and begin working on before the end of the year.
---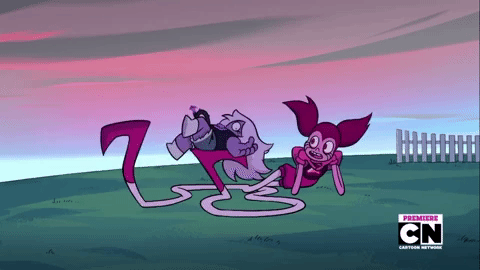 New Art Category Coming to Universal Flavor
It's time to expand my print shop with furry chibi and more alien designs. New prints will be coming this fall and winter. I normally don't draw furry characters but lately I find doing so really fun as well as bringing in commissions. So yeah, new seasonal prints are in the works.
---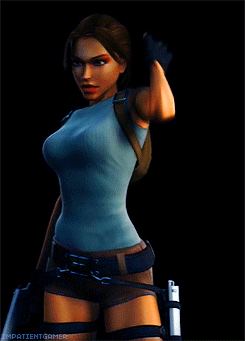 Tomb Runner. - Fall
There are some more work that needs to be done for this one and fragrantly guys I just want this project done and over with. I'm still debating about just making this a music adventure short story run.
Voice acting and sound effects will be left out.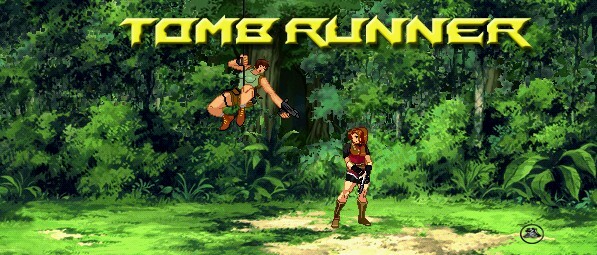 Sorry folks, the passion on this project is kinda fading.
---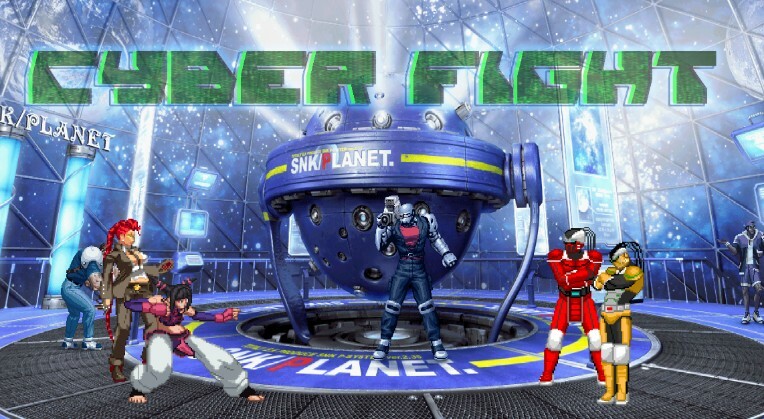 Cyber Fight. - Fall or Winter
Don't be surprise if you see this come out before Tomb Runner. When working on Cat Fight, I did thought about doing another 2 on 2 match up. Problem was I wasn't too sure who to use at the time. (Problem solve.)
I'm going to be working on this pretty soon and can't wait to get started.
---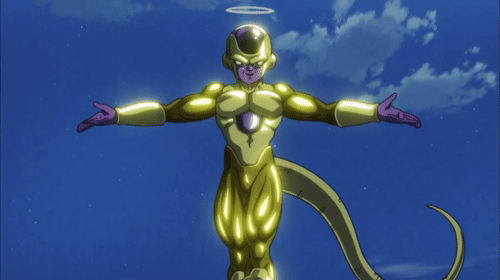 Freiza's Wish Episode 3 – Sometime 2020
---
And that's the latest update guys.
Time to get that tub of coffee and get to work.
Until Then
~

~