Greetings Newgrounds Peoples and Fans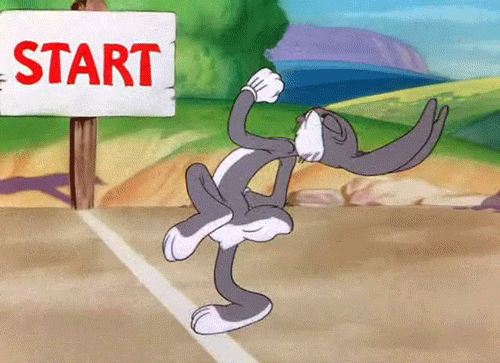 Hope everyone is off to a good start for new year.
I like to thank all you guys for the love and support here on Newgrounds. You guys inspire me to keep me bringing you content here when I can and hope I can continue to do so. Even if's fan made or original content, I enjoy every moment doing so. But most of the credit goes to you guys the supporting fans as well as other talented members here that allowed me to be part of their collaboration projects and those that was apart of mine. May you all do well where ever you are much love!
---
Okay where to start...?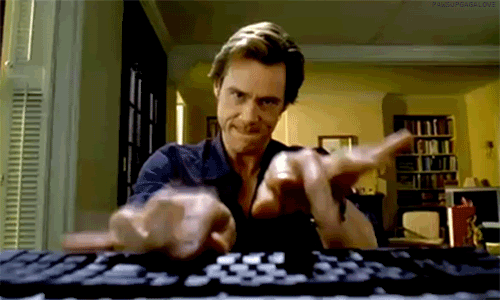 This year I may not be able to do too much sprite animations like I normally would like to do. My free time for big projects is limited this year as I will be looking for a new place to move into soon. With that said I plan on doing a lot more live streaming this month and self promo. I admit I've been lacking on getting myself out there by using social media sites. But this year I need to change my way of thinking and use the tools that's given. With that said I'm not the type of artist that spams what I do or like to beg for anything, but every bit does help.
---
Full Time Streamer!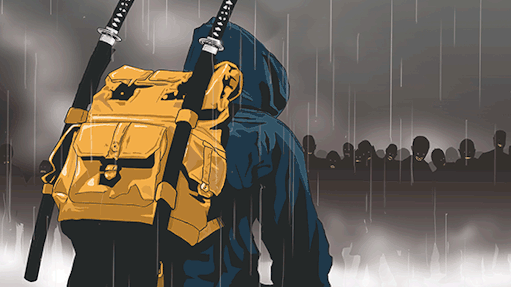 Guys I would like to become a full time live streamer on Twitch. For this to happen I would need your help to make this happen. The contents I provide will be Art Works from Traditional to Digital process. Flash Sprite Animations in the making and Video Gaming single and multiplayer with viewers.
I try to keep the stream hype and chill and even music request. (Rules apply!)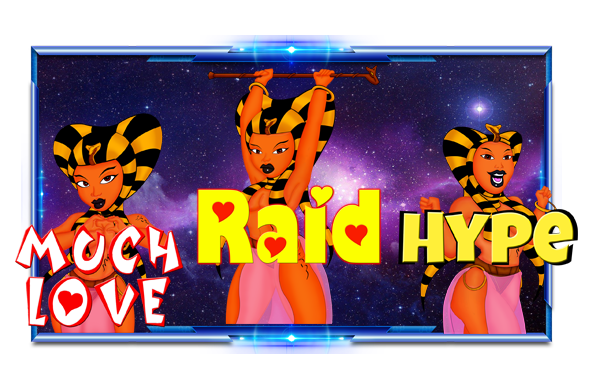 You can earn cool sub badges and emotes of my Queen character you can use in any stream if you subscribe to my channel. Earn points by playing chat games or by supporting yours truly.
Your support will help and means a lot that your name will be added to the credit list forever on leader board and stream. It will also help make stream better as well as giving back to the community with giveaway prizes and support.
---
My Shop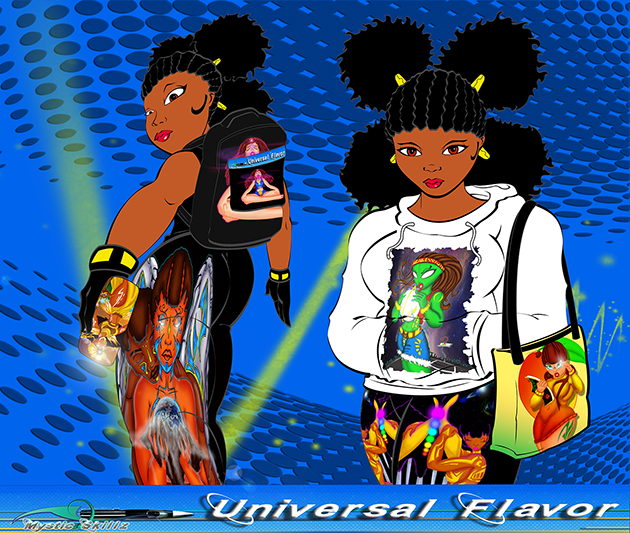 If you like my original pin-up works guys my work is up for grabs on special made Fasion Designs and Products on my Society6 Page.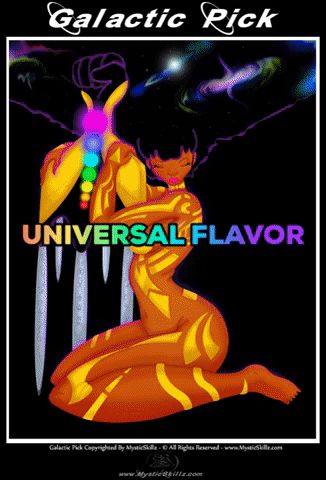 I'm selling my work prints first hand 8 x 10 laminated print and 11 x 17 Poster size prints. For laminated prints you can buy one and you will get a random print for free! This apply to US only unless you are willing to pay for extra cost out of state shipping.
---
2019 Projects – Animators – Voice Actors – Music Artist Wanted!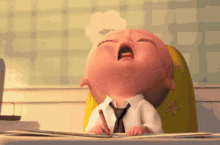 Maybe sometime this month or year I will be able to get back into doing a bit of flash work and art.
These aren't going to be worked on in necessary order and is not promising to get done.
Fan made projects will require more time to complete due to file recoveries and most of all seeing the team members are available.
This year I would like to start off things with something original.
---
Fallen Kingdom. (Possible Animators Background Artists Wanted)
This one has been a long time coming and I think it's time to at least tell the Queens story with a short animations/animatic format. I'm not much of a traditional animator but I'm attempting to try pup-petering character model. I plan on making her stories short and simple in mini series. This is an original project of mine and may need help working on it and maybe a paying project. I'm thinking of setting up a patreon page to help fund this project.
---
Sprite Animations Collaborations 2019 - 2020
Tomb Runner (Possible Female Voice Actors Wanted.)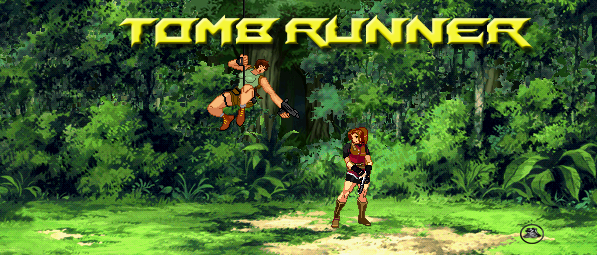 Don't get too excited about this one guys. This is something I'm thinking about working on once I feel the need to go back into sprite animations.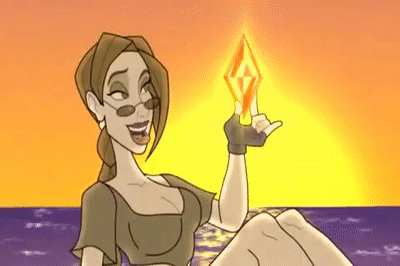 Lara and Claire are on a hunt for an ancient item that's not meant for mankind to posses. Lara discovers that the item determines the faith of humanity, while Claire is more about getting rich.
---
Jungle Hunt 4 ( Voice actors wanted for Wonder Woman and Super Man.)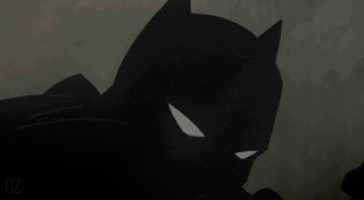 I hope Batman will return soon this year guys, some of the voice actors that worked with me on this have moved. However I'm reaching out to you guys as well as those whom worked with me on the previous episodes.
---
Frieza's Wish Episode 3 (Voice actors – Animators – Music Artists wanted)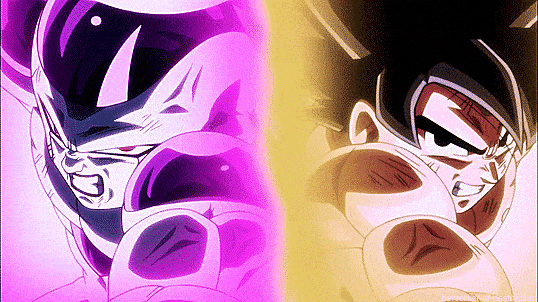 This one is a iffy guys. A decent amount of recovery and gathering the files together is going to take some time. Let alone getting the team back together for it will be more time consuming. I'm glad people are asking for another episode but at the same time I feel bad that I may not be able to make this happen. But I don't plan on just throwing it away or if any of my fellow animators happen to complete their scenes or wish to continue to do so then there is some hope for it.
@Cubixfails @austinjaycook @diochi @dragonballsf @drterrydactyl @espsiongold2 @gianni @hipnikdragomir @iamsteve @joedragonn @lesismoar @markafoi @realfaction @reapersound @saminat @rollu @sailorsilverstar @supahninja @shock-dingo
---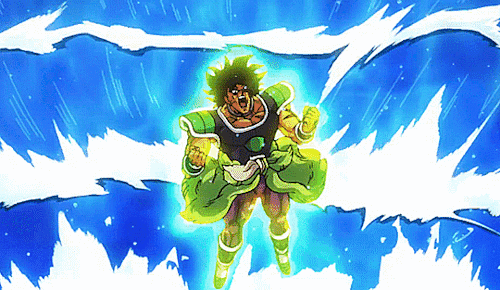 On another note I did see the new Broly movies and it's funny how the movie has the same idea I attended to the project. If you don't believe me check it out for yourself.
Broly Movie 2019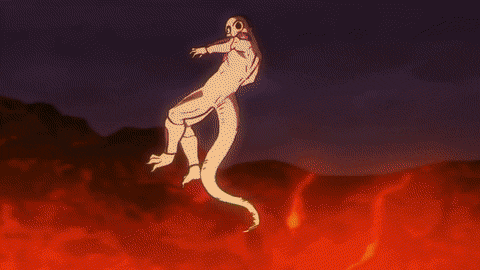 Frieza's Wish Feb 11 2017
And there you have it guys, I know it's basically the same old story but this is pretty much all I have for project wise that's been sitting in the box. Going to leave stream channel here just in case you catch me live.
is where I'm mainly now at guys, feel free to stop by and show love.
Watch live video from mysticskillzms on www.twitch.tv
Signing off Newgrounds.
Until Then.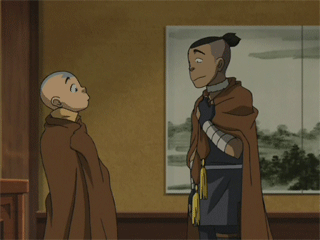 ~
~