Greetings Newgrounds Peoples and Fans.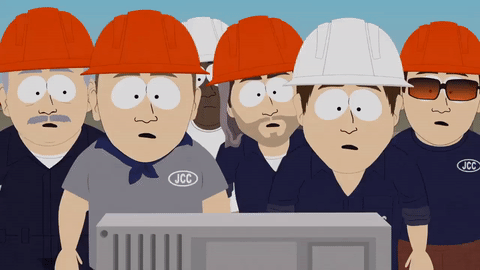 Wow! What a year and a good way to finish it. All though it wasn't all good due to some loses in the family. It has been really tough guys I admit but doing my best to stay strong and keep moving forward.
---
Sentinel Destruction 3
And much love to you guys for the daily pick of the collaboration and first place award. This means a lot to us and we are considering another installment. But don't get your hopes up to high, we aren't starting it anytime soon.
If you haven't seen it, then go watch it. We put a good amount of work into this collaboration and it has been challenging. Life has been hitting us left and right to a point that this collaboration was on a verge of dying.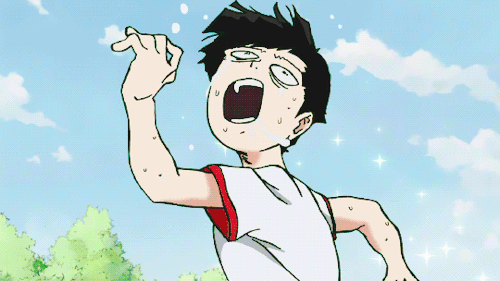 But we manage to pull it through. I'm happy how well the project turned out.
---
Comic Book Day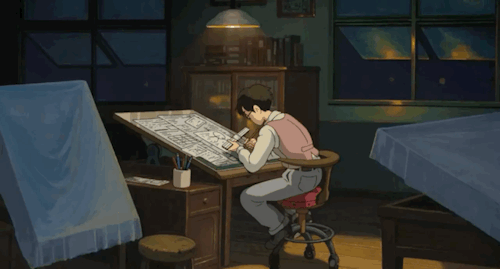 Well not all events will be popping, but the experience of it still counts. Plus it being a raining day doesn't help so.. On to the next events if life allows it.
And R.I.P to the king of comic book Stan Lee! :'(
Your work will carry on!
---
Universal Flavor Prints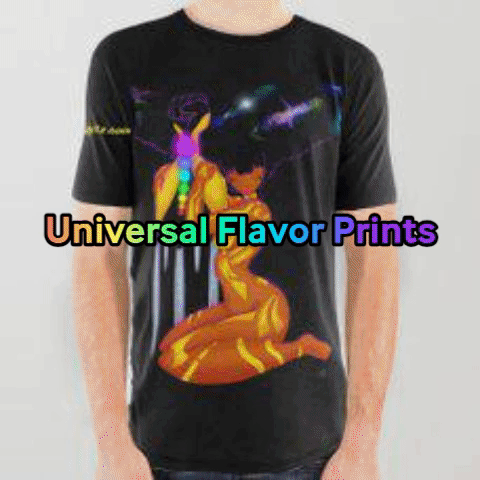 I'm grateful for those who take interesting in my art work and what I do. Much love to those whom shows support and continuing to do so. It means a lot to me and you guys keep me going, and it's not about the money I get more fulfillment from but the fact you like my work. You can visit my shop at Universal Flavor
Your support goes towards supplies and equipment as well as helping to support others.
I will continue to bring out new designs and concepts for the new season to come.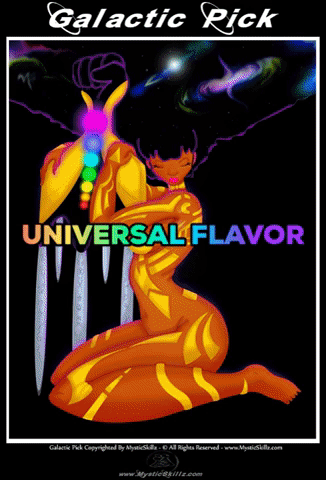 8 x 10 Laminated Prints are now Available to Purchase. I only accept Paypal.
Visit my website at www.MysticSkillz.com to purchase print.
---
Giveaway Prizes on Twitch Channel.
Watch live video from mysticskillzms on www.twitch.tv
Yes folks! From time to time I will be doing Giveaway prizes for special occasion such as reaching goals. This is my way to sure my appreciation back to the supporting community on Twitch.
Prizes such as Tote Bag, Note Book, Coasters or Coffee Mug Prints.
Shipping only U.S Region.
If you are a lucky winner or even just a fan of my work, by all means please feel free to take a snap shot of yourself and the item and your pic will be added to my website and other social media sites.
If you wish to be enter giveaway prize some day then come visit my Twitch page and join the fun.
You may catch me Drawing, Sprite Animating and even Gaming. I plan on becoming a full time streamer on Twitch and work hard at my own business. No I do not plan on leaving Newgrounds; just not going to be as active much due to working on myself and a change of direction with life.
I still plan on bringing you guys contents here, but it will require some time to make.
---
2019
Fallen Kingdom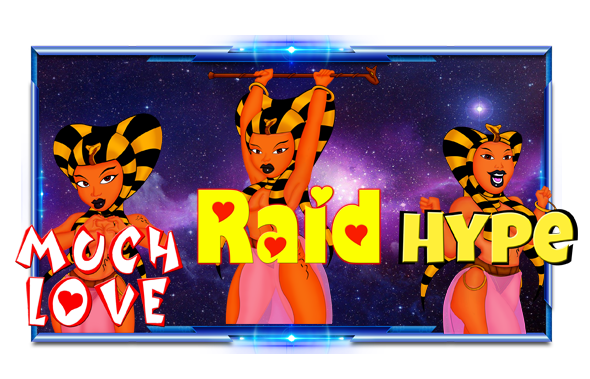 I plan on writing a story for my little Queen character since she pretty much is taking over my Twitch pages. I'm happy she's getting so much love. Her series will be a short animatic/animation series.
A couple of other artist are willing to work with me on this project which I'm grateful for their help.
---
Frieza's Wish Episode 3 and Jungle Hunt?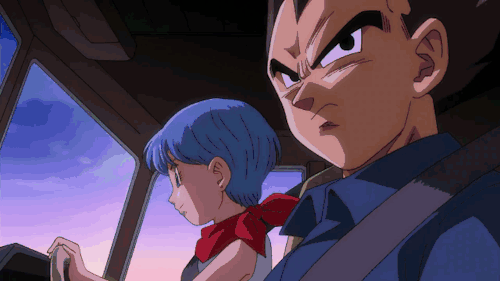 I honestly not sure what the future may hold for this project guys. Maybe some day next year this may happen. Not all is lost though, dealing with almost losing everything during the IOS situation is a major setback. It's a matter of me going through all the files and pull them off the hard drive.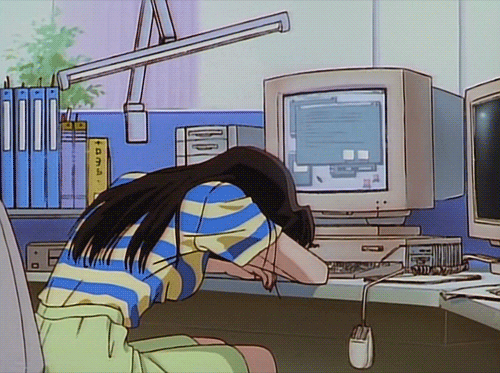 No it's not that easy! A reminder that during the recovery of the hard drive partition process all the files are named the same. This is not a big deal for image files, but document files is another story.
Frieza's Wish and Batman are lost somewhere in the archives :/
---
Another year has come and go. 2019 is around the corner and now is the time to go full throttle in what I love and what to do. Going to be off Newgrounds for a while but will check in to see what you guys are up to.
Much love to you all and keep on creating.
Until Then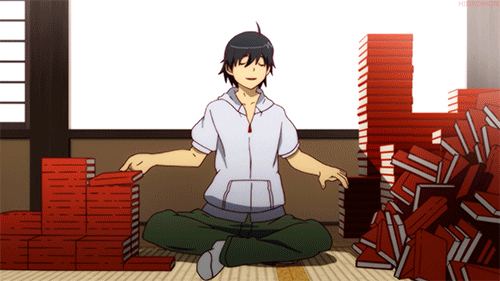 ~

~