Greetings Newgrounds Peoples and Fans.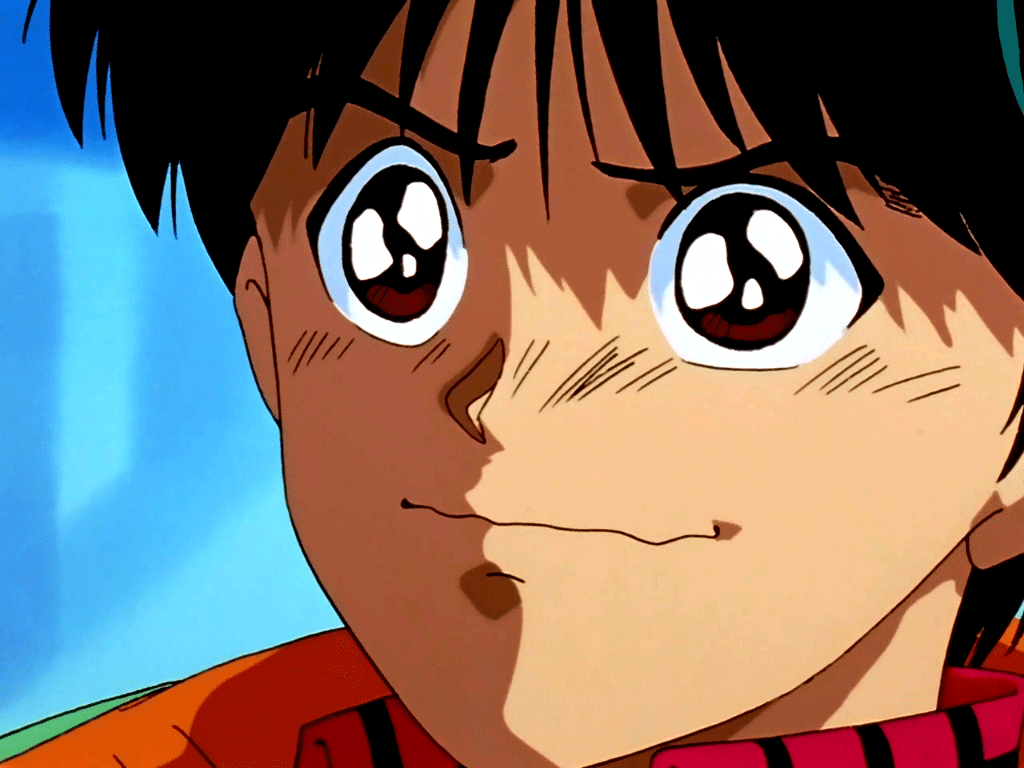 Mortal Kombat Cat Fight Daily Pick and Front Page!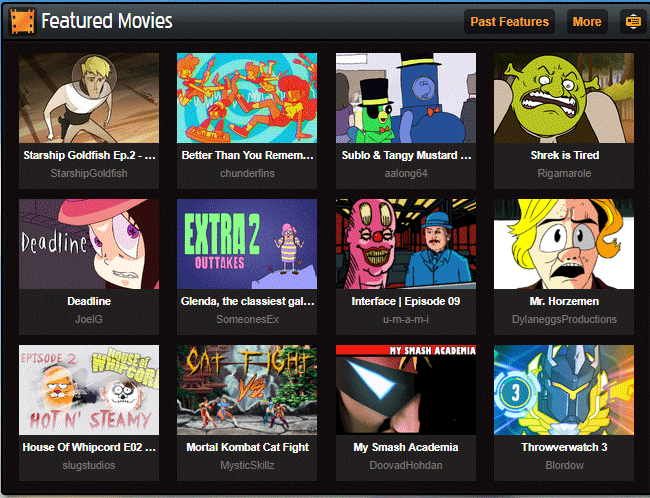 Wow thank you guys so much for Daily Pick and Front Page on Mortal Kombat Cat Fight.
Was fun working on the project and I'm thankful for those who attending my Live Streams to see it in the works. Would like to do that more often.
I'm honored that you guys enjoy what I do and I try my best to help keep the sprite community alive. Stuff like this inspired me to bring more content to you. But I will be taking some time off away from working on Sprite animation projects; I know some of you fans are looking forward to Jungle Hunt 4 or Frieza's Wish 3. Those projects will still be on mind but for now they will have to sit in the box for a while, major projects like those require a lot of planning and team work to pull it off.
---
Sentinel Destruction 3 Update 10/30/2018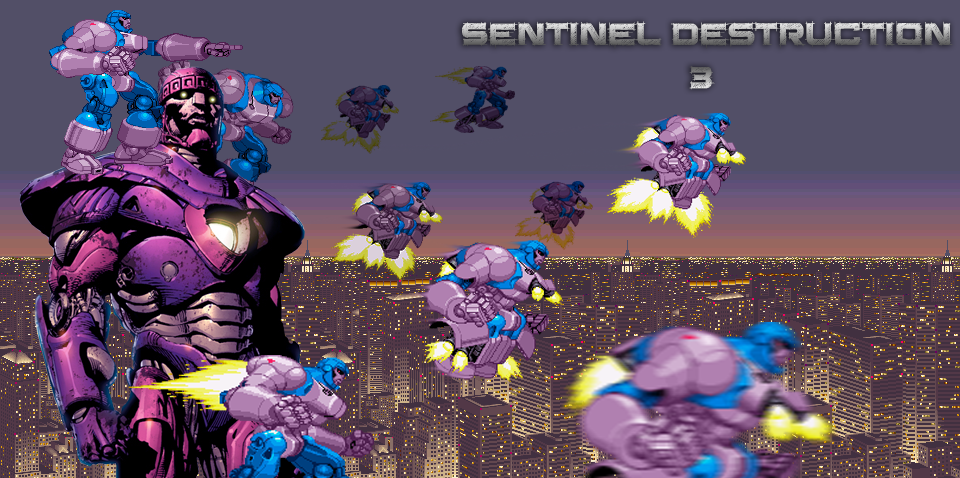 Final touches are being made to intro and we are looking November for publish!
This is the real deal! So look out folks, you may see some robot peaces falling in your backyard.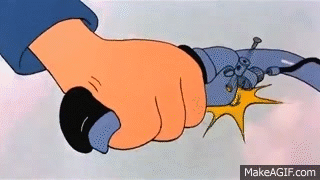 ---
Universal Flavor.
For these past few months folks I've just been on the grind with sprite projects as well as working on my own business with Art and Prints. New Products are available for Print. You can view my shop at

I'm also currently working on More New Pin-Up Prints for the season.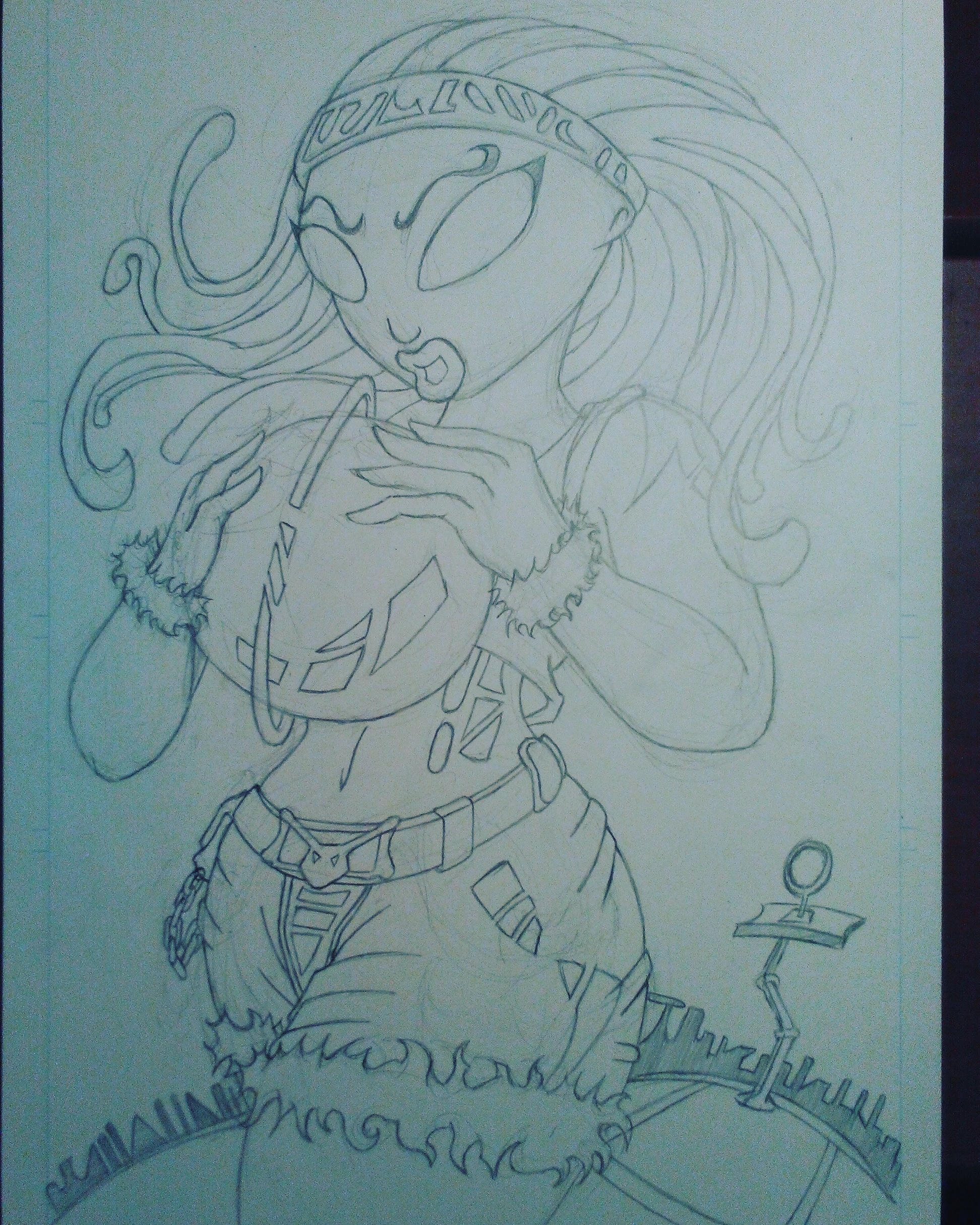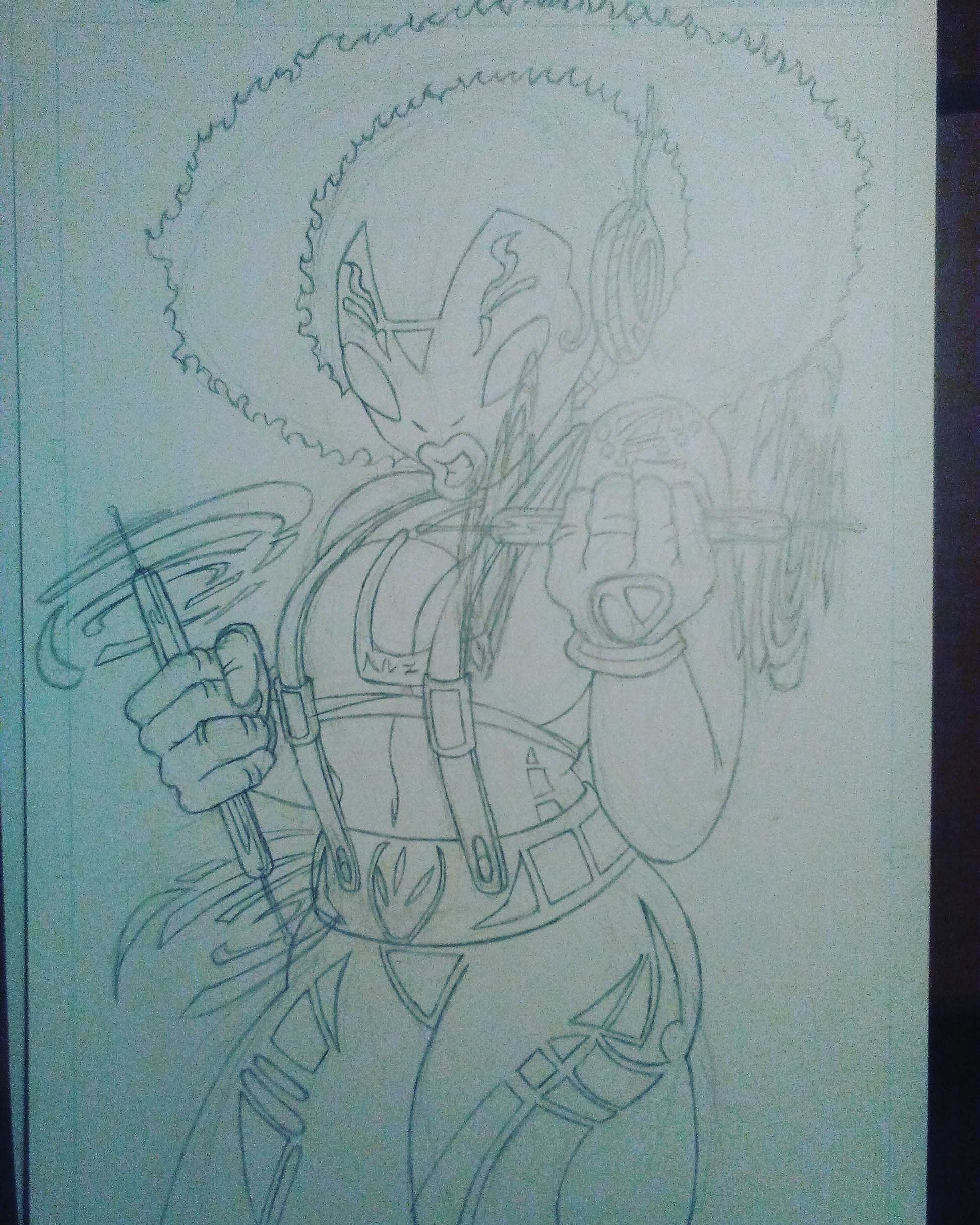 Also just a heads up for All Over Prints T-Shirts may not be available to purchase at the moment due to vendor issues.
---
Comic Book Day is coming up at Level Up Entertainment 10/27/2018
I'm so looking forward to this next event and hope all goes well. Time to stock up and continue the grind.
Until Then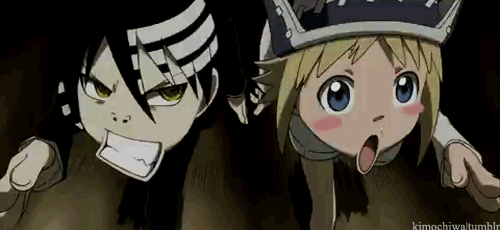 ~

~