Greetings Newgrounds Peoples and Fans.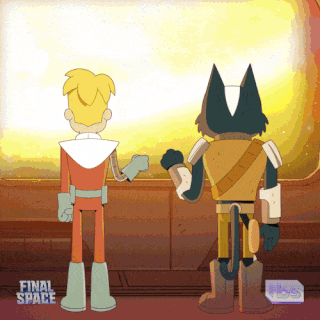 Hey guys, just like to give you a bit of update of what I been up too as well as up coming projects that soon to come.
So let's get right to it.
---
Sentinel Destruction 3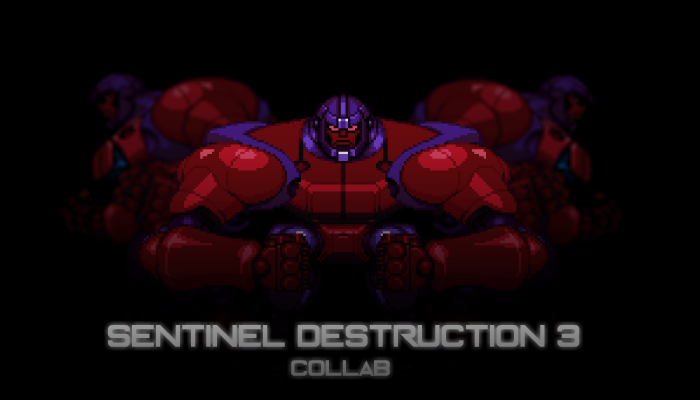 We are on a bit delay with this one, the original  author of this collaboration @Techlesswayz is unable to continue/participate in this collaboration; how ever he has pass the torch along to @R1665 and I to make this project happen.
We are five members strong and currently making a few changes and polish work on our entries. We've thrown out the deadline for the completion of the project but we really tying to get this out there as soon as we can. Unfortunately this will not be release for Robot day here on Newgrounds.
But anyways we are looking to take on a couple of members whom wish to get in on this collaboration. That's right guys! Here is your chance to bring your A game back into the sprite community. Let us know if you would like to take part in this collaboration by posting in form or PM @R1665 or I and we will get back to you. You do not have to worry about Sentinel files or music, we already have this establish. We all are using City backgrounds.
You may use up to three characters as you please but one of them must die. Let us know which characters you wish to use to insure that the character/characters isn't already taken.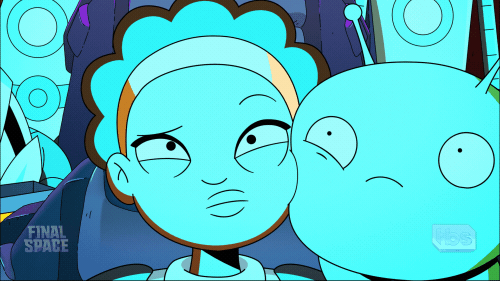 We have no deadline for now but we can't wait forever for this to happen, we're looking to have some epic entries so no slap stick stuff. Feel free to post a link to a sample of your work and we will let you know if you got the part.
---
Universal Flavor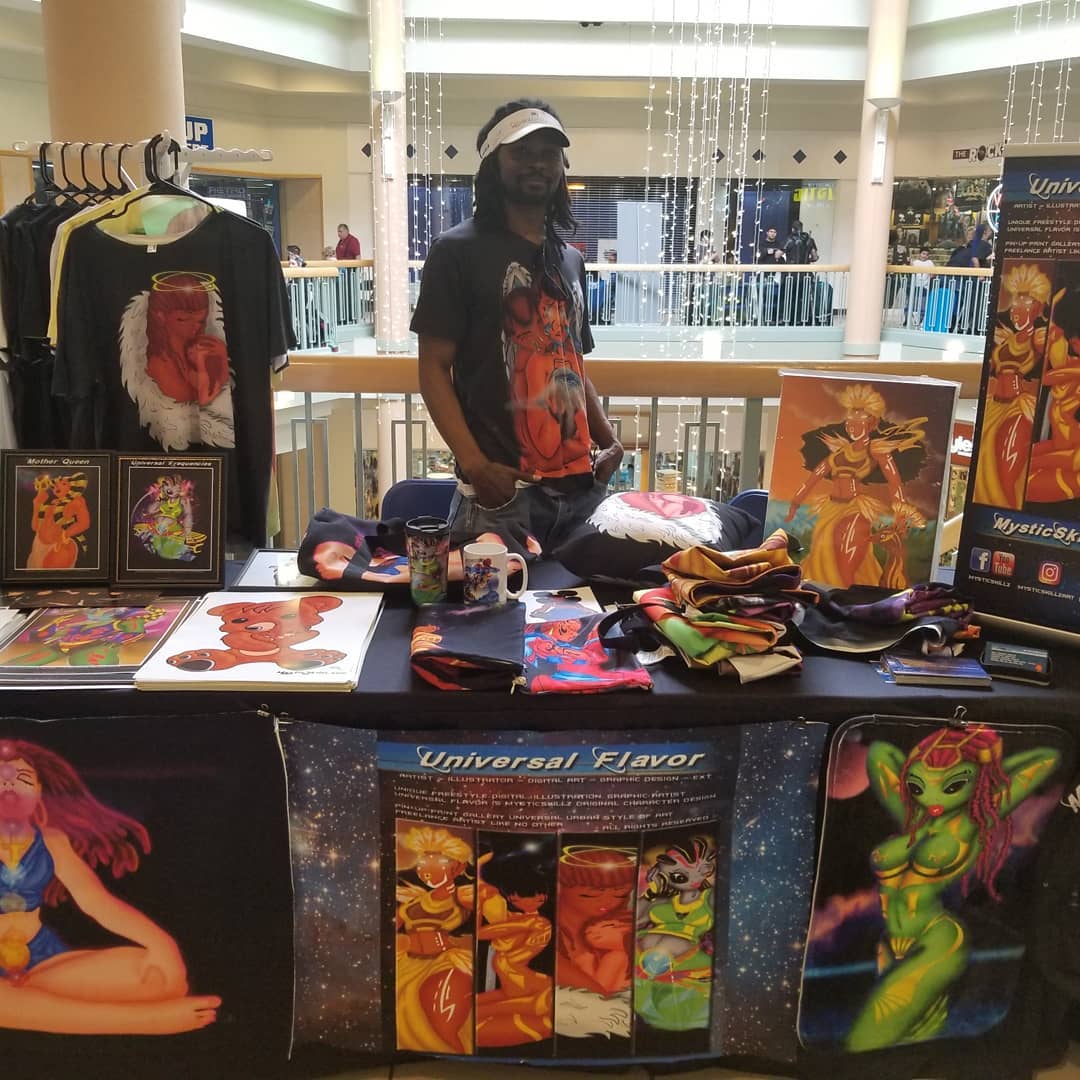 Comic book day went very well for me this year and I felt so humble that day. It warms my heart that people like my work and willing to support what I do.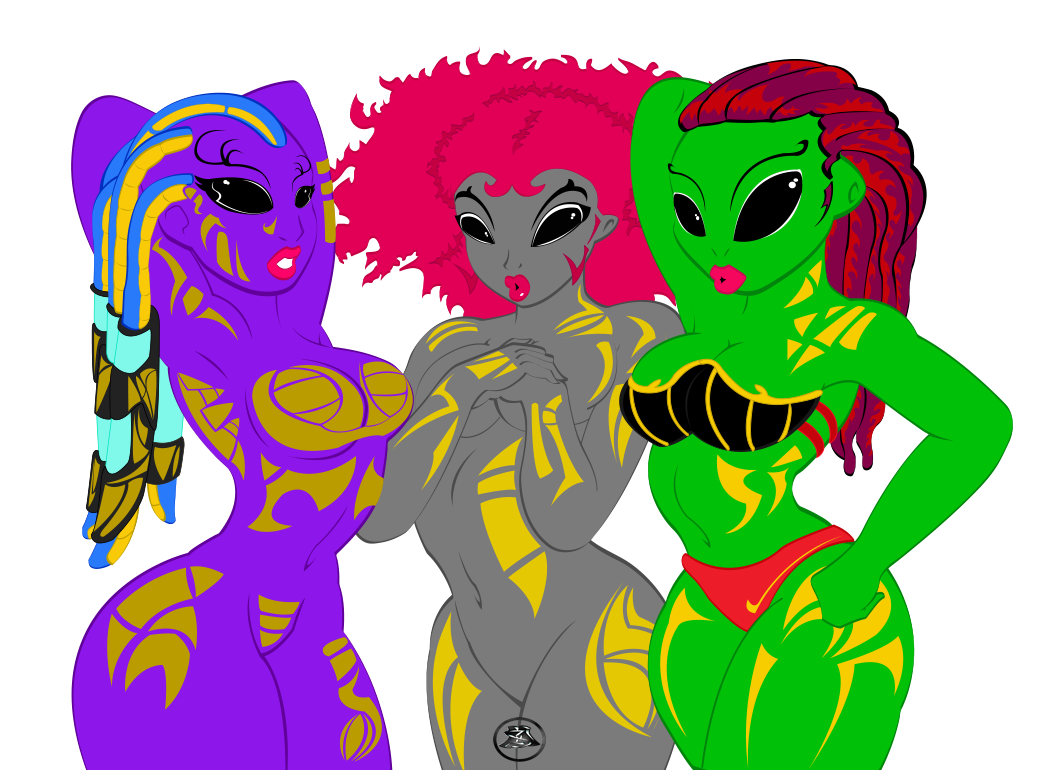 As I mention in my last post that I plan to do sexy alien prints this summer; well here is a pic in WIP I plan to put on towels, rugs and such for print which is coming soon to Universal Flavor.
This will not be available on all products.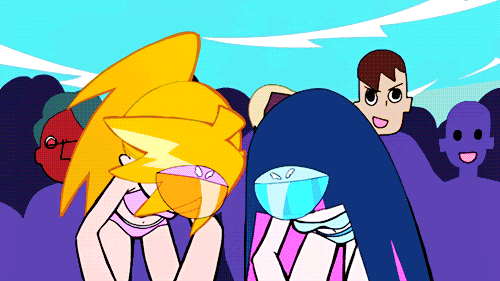 ---
Live Streams.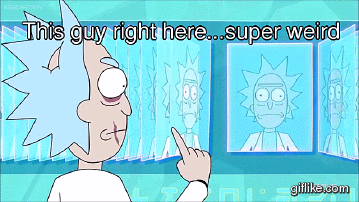 Lately I found myself becoming a very active streamer and having so much fun doing so.
You will catch me doing Art, Animating or Gaming so I try to keep the streams fun and active while those attending won't be bored watching me working. But man guys there has been some really fun streams that has me in tears laughing. Thanks to @Sailorsilverstar and @aznpikachu215 as well as other viewers chatting with me on discord. Here is proof of one session. XD
So yeah guys feel free to give me a follow and come join the fun when so. Much is going on stream so it may take some getting used to if your' not familiar with Twitch. Also you get to meet the sexy Queen that is hosting as well as my mascot of my stream. Live Streams
I still plan to write here story soon this summer.
---
With projects piling up and process of getting another place I'm hoping I can get much as done before moving, I may have more time before the move but I should still play it safe and work ahead. And that is all for now folks.
Hope you guys have a good summer and be safe out there.
Until Then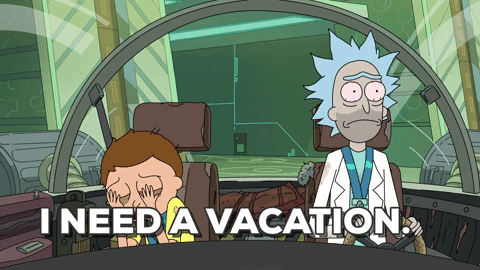 ~

~