Greetings Newgrounds Peoples and Fans.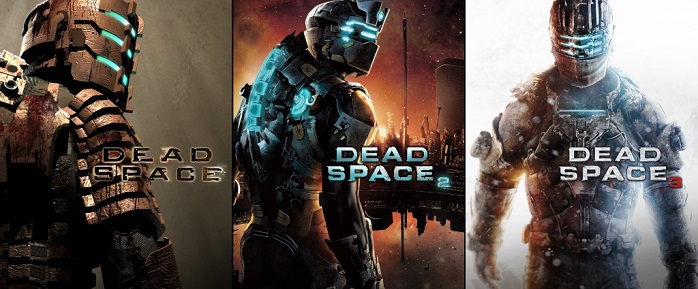 Latetly I've been doing a bit of gaming on Twitch such as God of War, Mario Kart, Zelda and even some retro games. For the next few weeks I plan to go through the Dead Space series for X-Box 360. If you guys are brave enough, feel free to come watch me rock this series. Streaming will take place 11:30 PM EST tonight. 
Follow me on my Twitch Page to know when I'm live. You may also come join my Discord server which you will find the link on front page. More news and updates on projects and such will come next month.
Until Then
~

~