Greetings Newgrounds Peoples and Fans.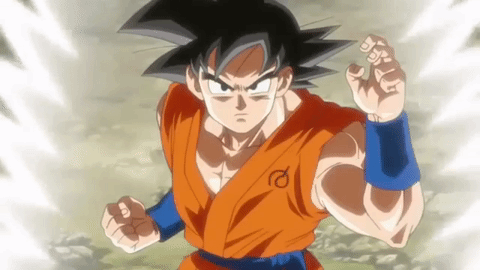 We are about 98% complete for episode 2. My animators work hard on their part and were able to give what they could.
Episode 2 will be mostly about the Z fighters, also I was able to add a bit more action scenes on my behalf.
Since this is going to be an action pack episode, there won't be much dialog to it; well not as much as it was in episode 1. But we are looking close to 20 minutes running time guys.
All scenes are turned in by the animators and now it's just a matter of me to buckle down and do some major touches, finish up open scenes and add sounds, voices and do some major editing.
To my animators if you happen to work on phase 2 already send in what you have before the end of this month, it doesn't have to be completed. I just need something for preview. ;)
---
Here is what to expect in order this time around.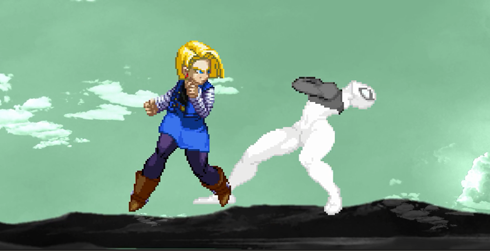 18 vs Hunter 4 - Animated by @JoeDragonn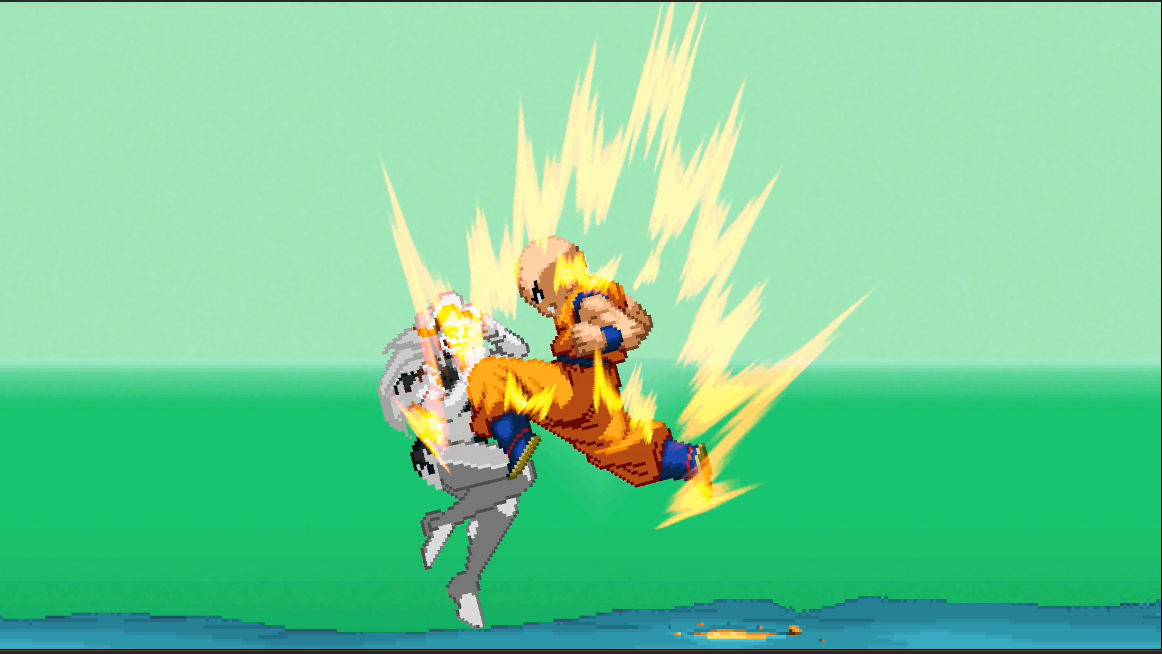 Krillin vs Hunter 3 Animated by @MysticSkillz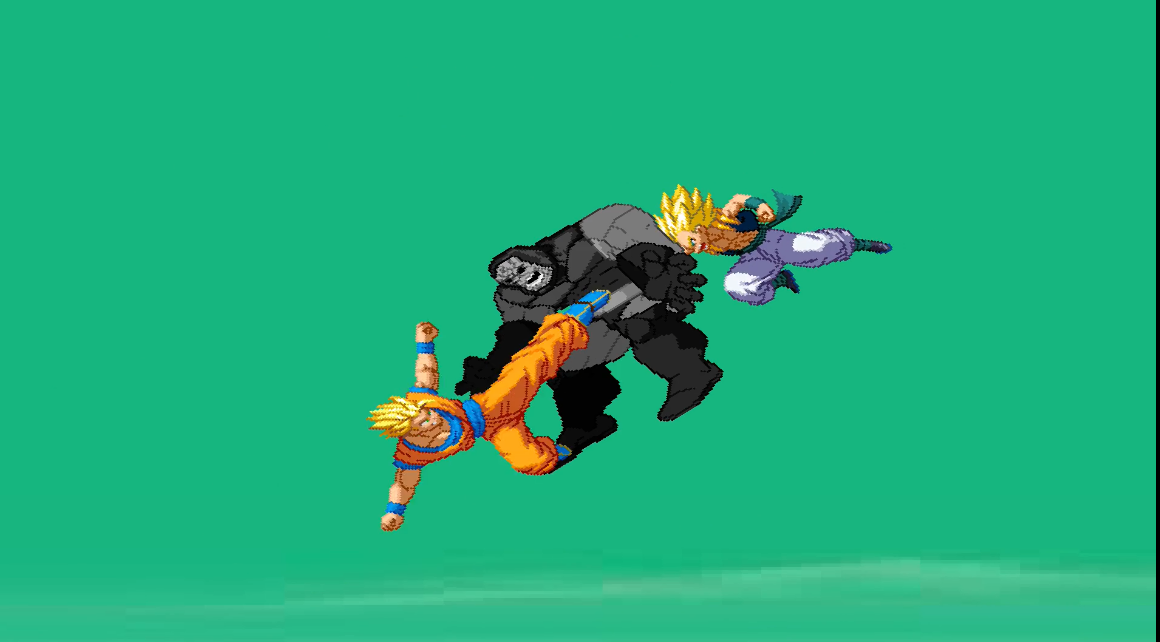 Gohan and Gotenks vs Hunter 2 Animated by @ReaperSound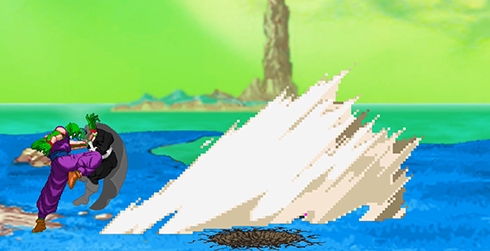 Piccolo vs Hunter 1 Animated by @Diochi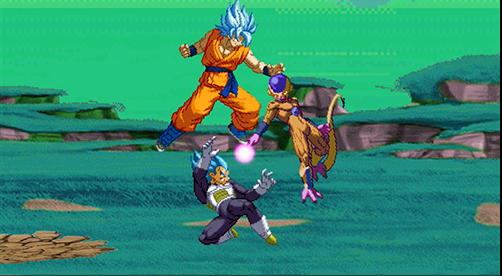 Goku and Vegeta vs Frieza Animated by @MysticSkillz
You guys are more than welcome to add and write your info in the description box in the project.
Until Then
~

~