Greetings Newgrounds Peoples and Fans.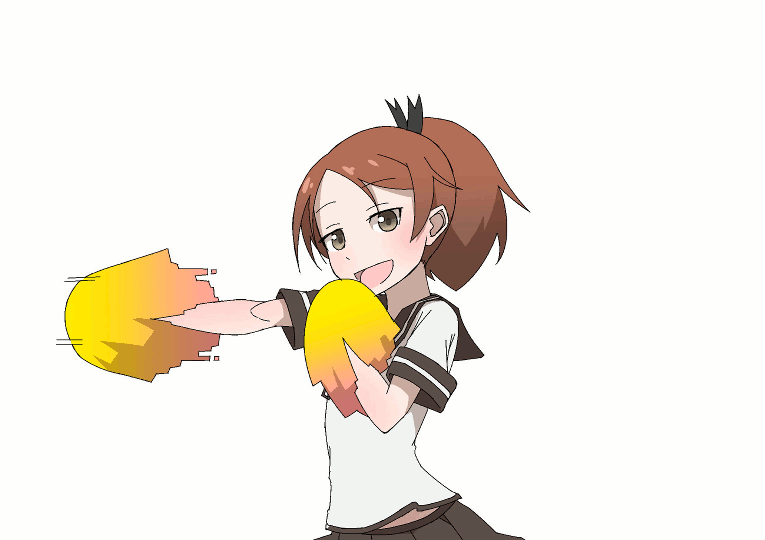 Just like to say this will be my final post for 2017! It's has been one busy year and I'm so grateful for all the new fans and followers that came along.
---
2017
1.Been putting some time updating website.
2.Frieza's Wish
3.Art Work and Prints Made
4.Attend Comic Con
5.Animated Queen Character
6.Sentinal Destruction 3 Entry
7.Twitch Affiliated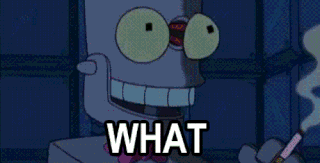 Looking back at the list I feel proud of all I was able to achieve this year and will do my best to continue to move forward…And speaking of moving forward.
---
What's to come for 2018!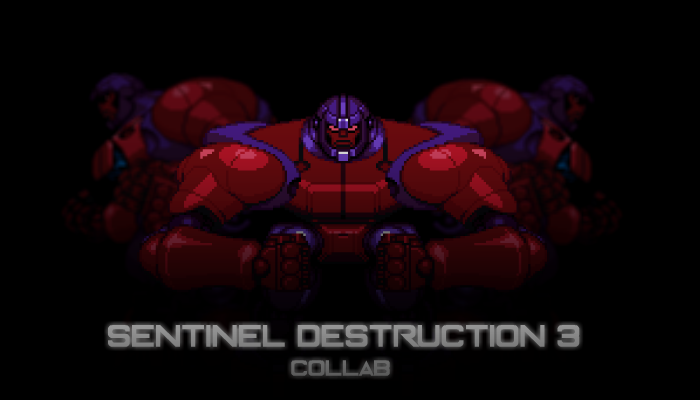 As some of you may already know Sentinal Destruction 3 is under development and will be coming 2018.
This will be our best one yet.
---
Frieza's Wish Episode 2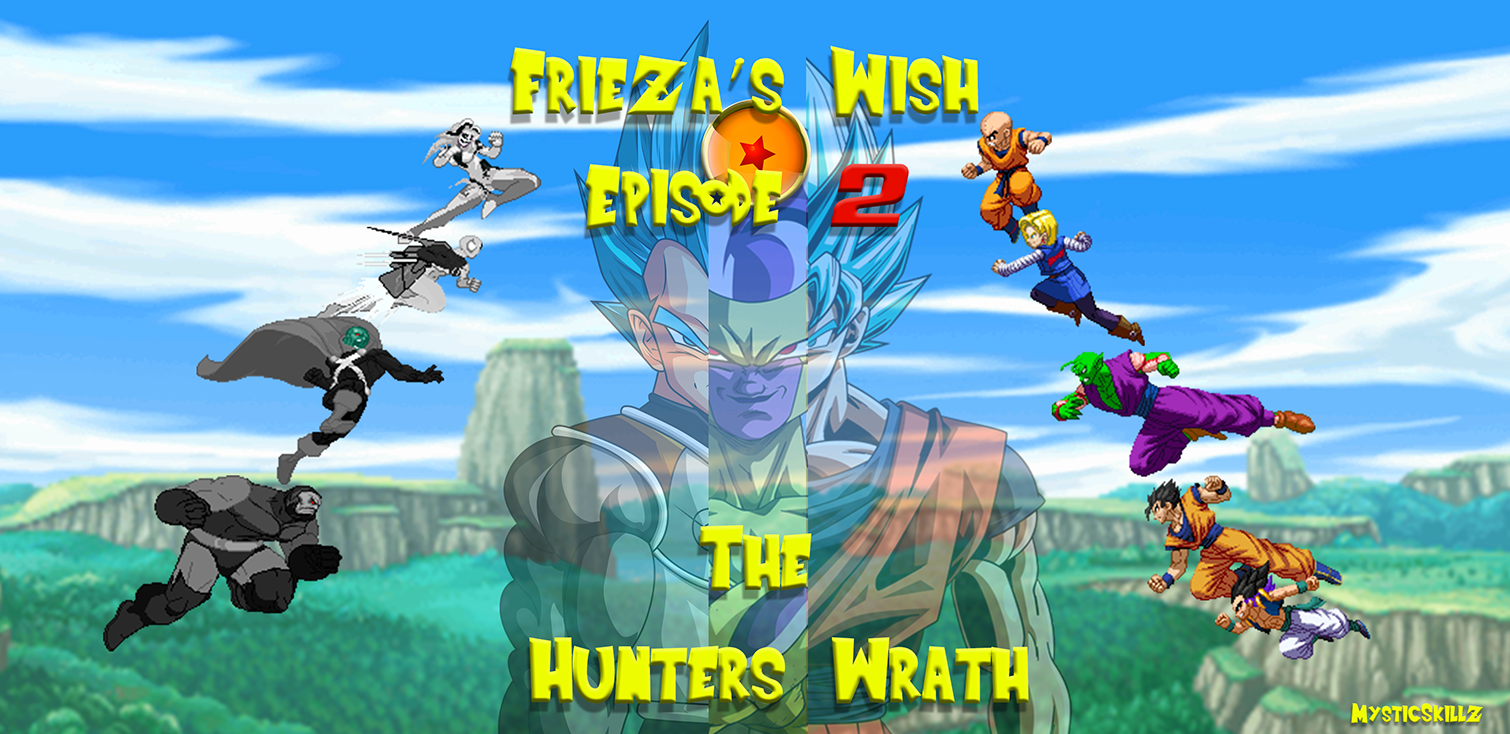 We are pretty close of getting this done. Lately I've been doing some heavy animating and I'm happy how my scene is turning out. A good amount of action is going down but it will be mostly between Vegeta and Frieza for my behalf. I've gotten most of the scenes need to complete the episode. New lines had to be written and handed over to my actors.
All team members are back on board and patiently waiting for this to happen.
It's been over a year but we hope it'll be worth the wait.
---
Twitch and Discord
I am so grateful for those who help me reach my goal with Twitch.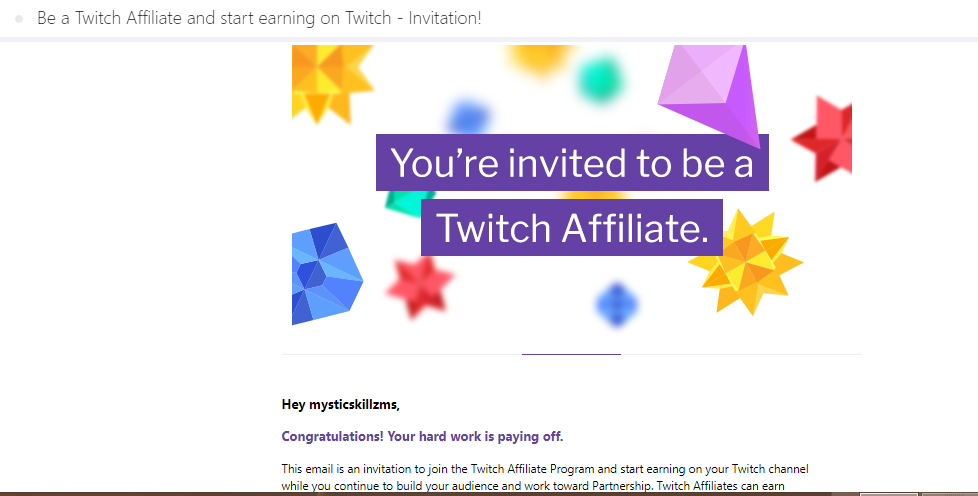 I'm finally affiliated with them and Streams have been so much fun lately. I've also finally got around by create my own server on Discord.
That right folks, if you have discord you can join my server Link will be limited time only. Become a member and get updates, post and promos you can post. During streaming live chat may go down.
There are fun games and prizes that take place during streams.
We be having a lot of fun and support each other right?!
@Crabbwalker @SailorSilverStar @beaveranimations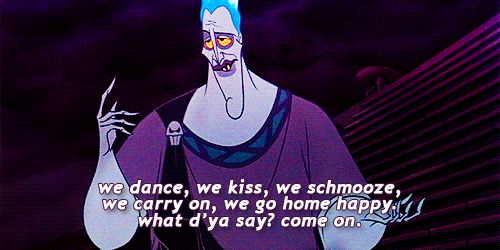 ---
And you may run to others known from here as well.
So don't be shy guys feel free to come join the fun when so, lots of giveaway prizes will be happening.
This is my last post for the year guys.
So everyone have a safe and blissful holiday.
I will see you guys next year.
Until Then.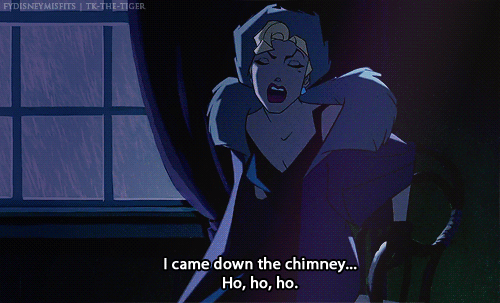 ~

~